Playing and partying at home? Please give us a call for purchase and delivery. We are also offering FREE coffee delivery with a $10 or more purchase! Please note that all sales are final. We do not accept returns or exchanges. Many of our items are perishable, handmade, or locally sourced treasures. We appreciate your support, and remember - a portion of all proceeds goes to Lymelight.
Another way to support us is to purchase a gift card!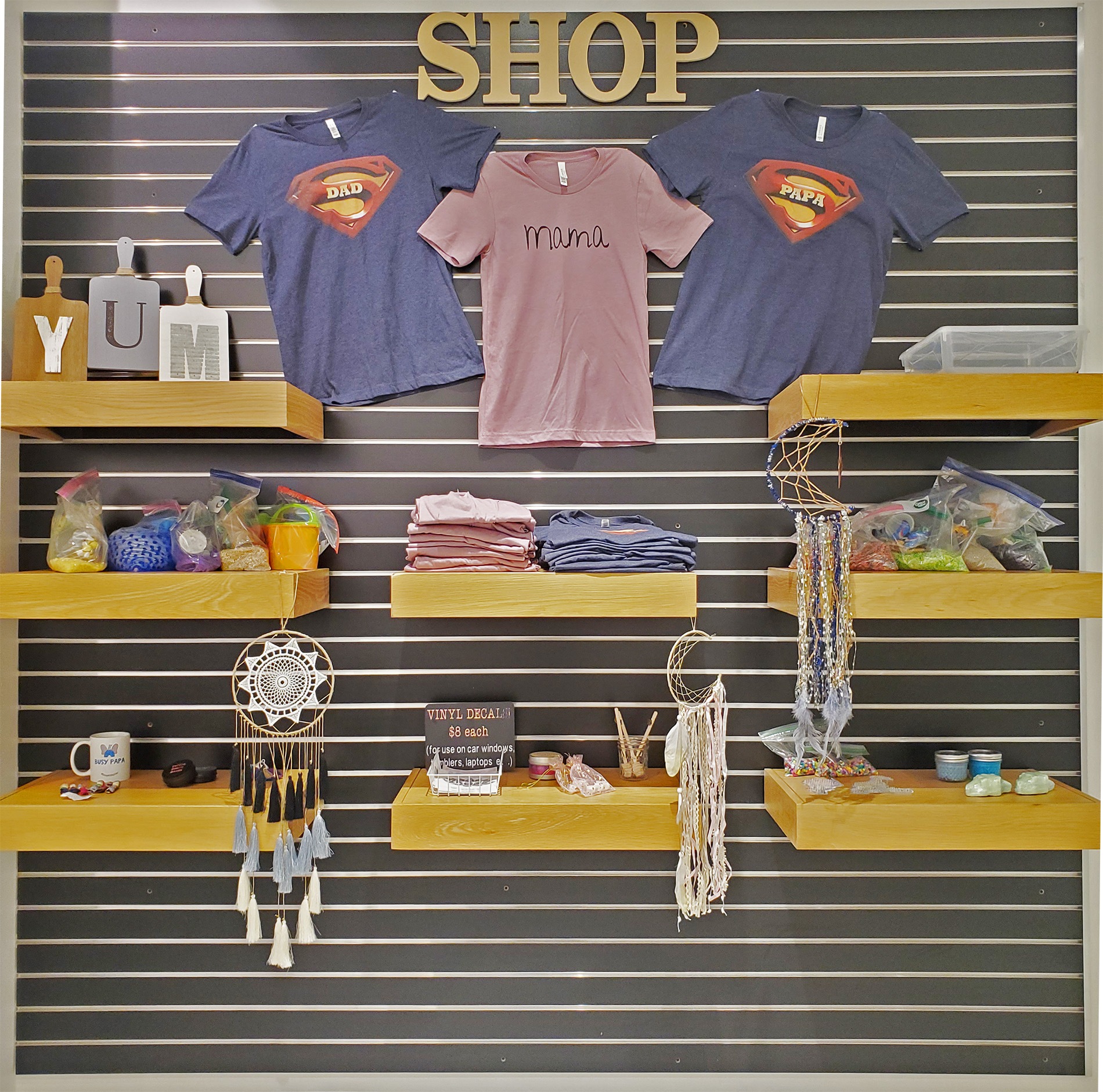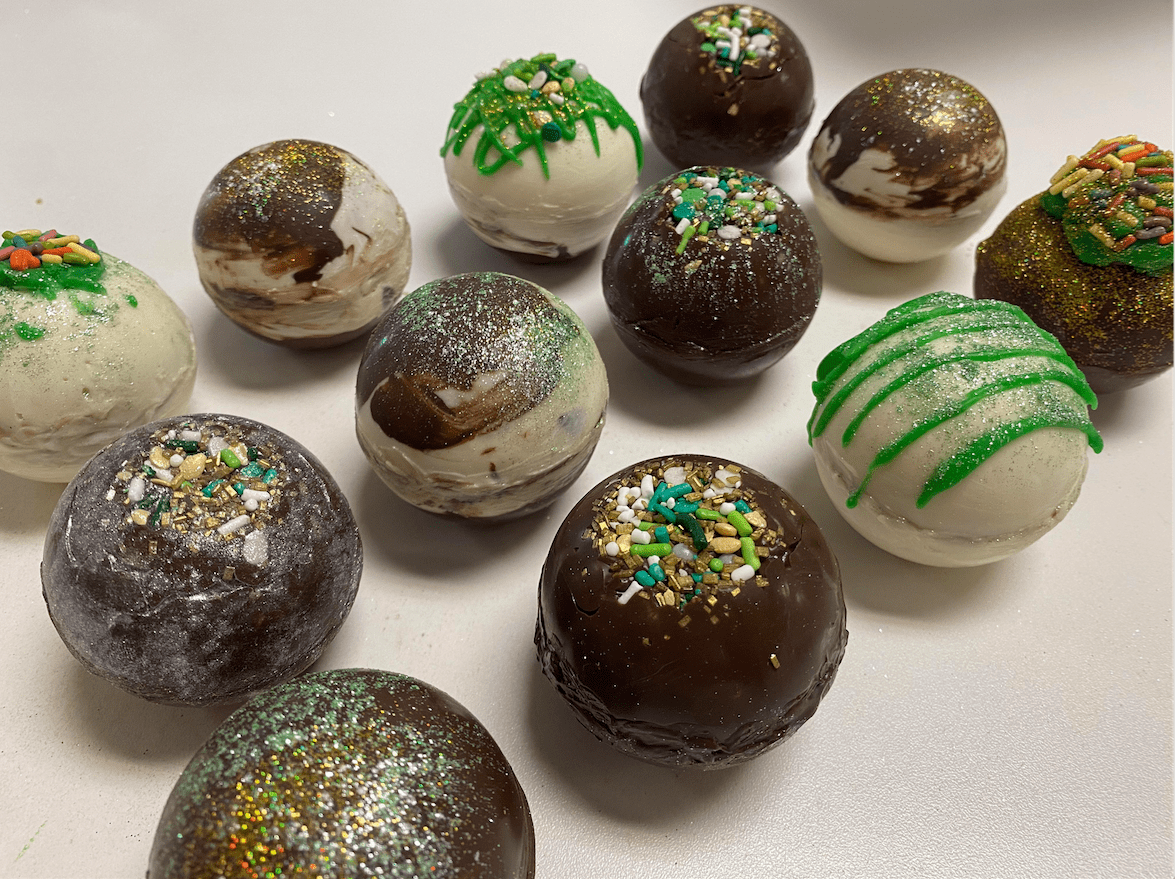 Hot Cocoa Bombs
$5
Our decadent hot cocoa bombs come filled with hot cocoa mix, sprinkles, and marshmallows with a 16oz mug of steamed milk in house. Also available packaged to go and via Doordash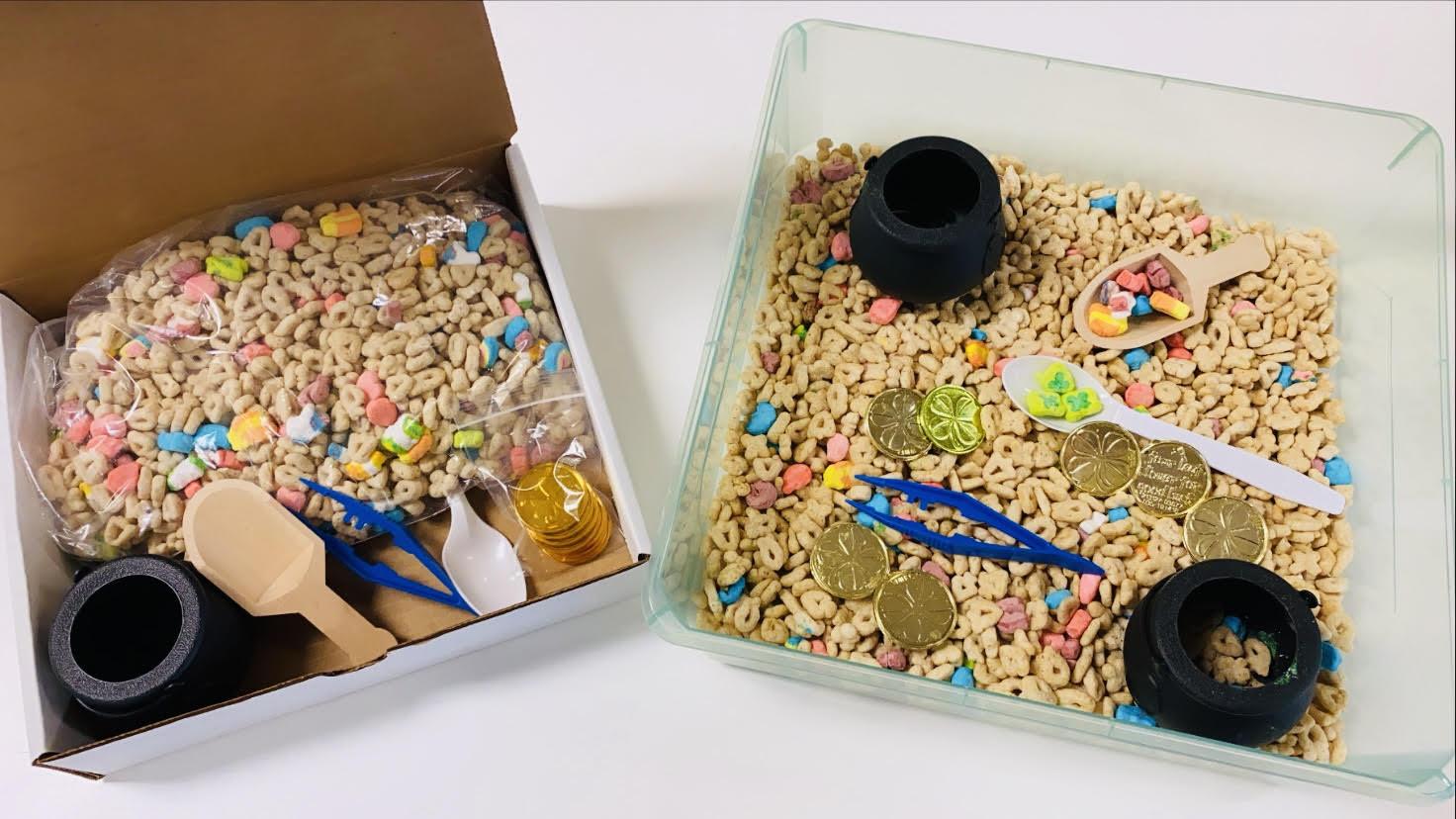 Sensory Boxes
$12
Our sensory boxes will keep your little one busy for hours! The best part is that you can decorate your box and use it to store your favorite treasures!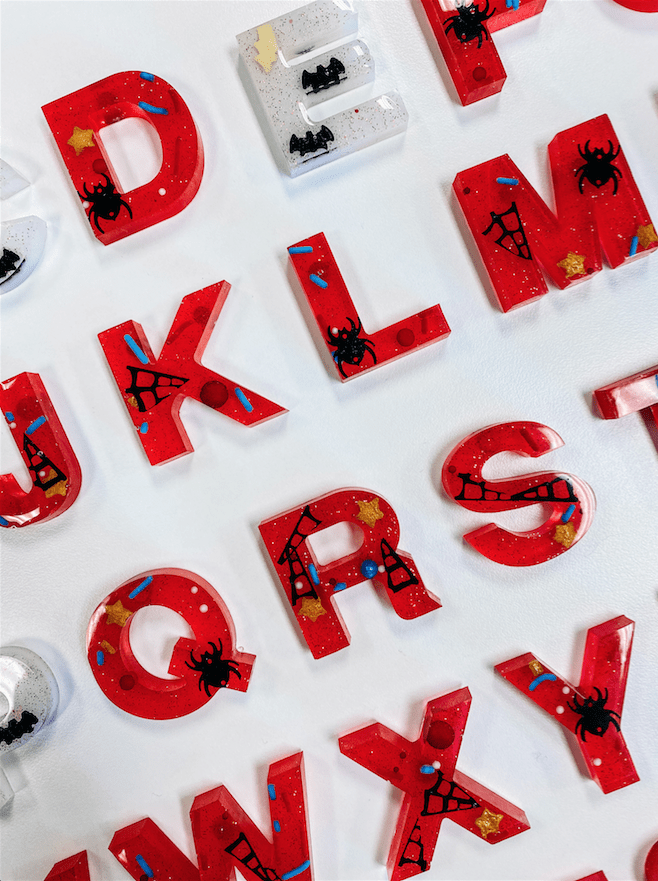 Letter Sets
✨ Uppercase $35
✨ Lowercase $35
✨ Upper and lower case $45
✨ Milestone (0-9 and upper or lower case letters 'months') $25
✨ Magnet backing $10 for upper and lower case, $7 for numbers and common
✨ Number (0-9) $13
✨Common letter (10 vowels and consonants) $13
✨ Extra single letter $2.50
✨ Sizes: LxWxH
-Original set size: 1.5in x 1.25in x .5in (default)
-Chunky set size: 2.5in x 1.75in x 1in $13
-Large set size : 4in x 2.75in x .5in (chunky available at extra cost $2.50/letter)
✨ What are these good for? Sensory bins, light tables, STEM, numbers and letters form learning, alternative to fridge magnets, baby showers, birthdays, weddings, teachers, gifts, Montessori, Waldorf, play.
✨ Bundled in a muslin cotton bag for safe keeping.
✨ Custom orders available at no extra cost-tell us your dreams!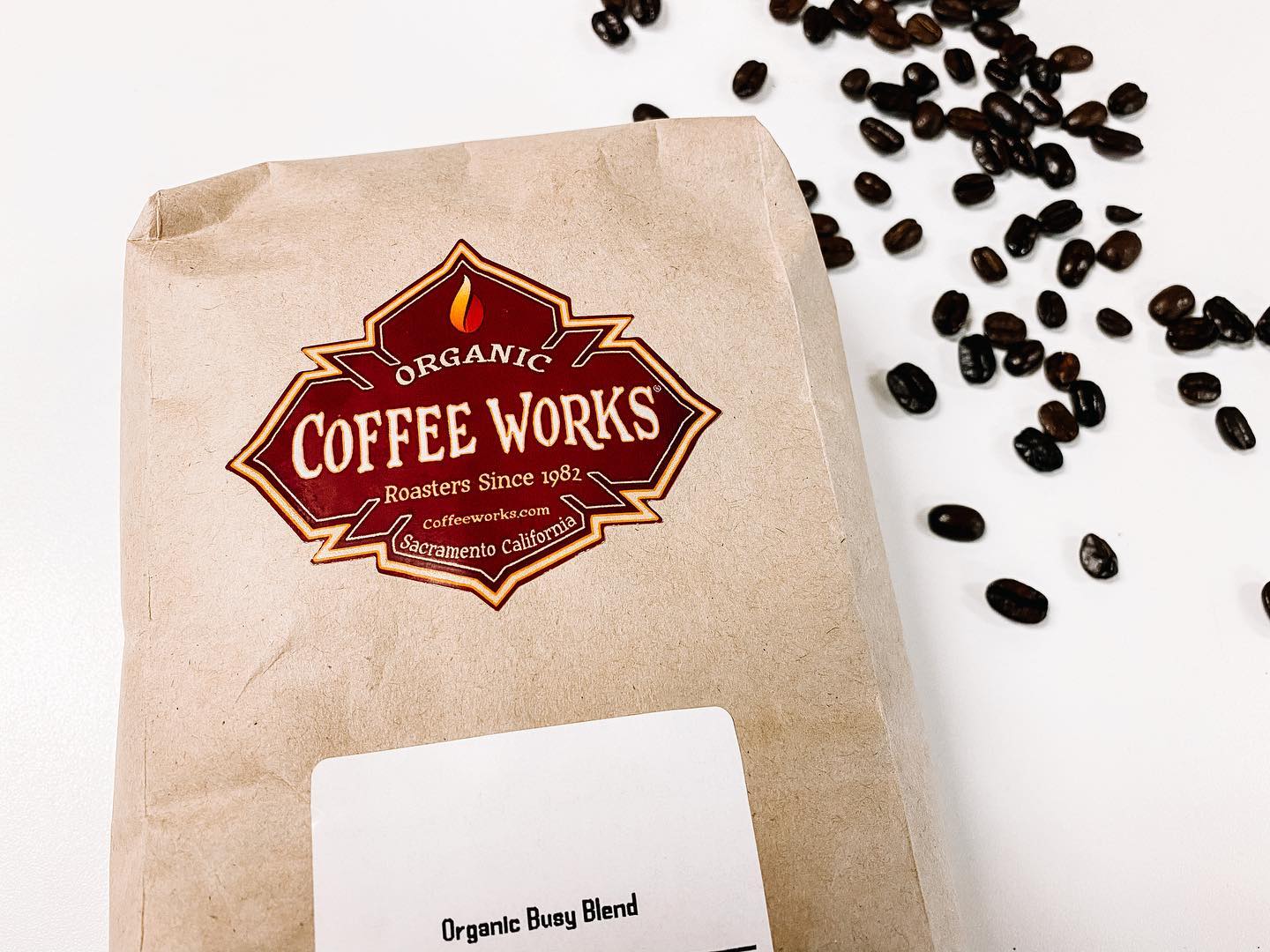 Whole Bean Coffee
$15.95/lb
Please order by Sunday each week, pick up or delivery will be the following Wednesday. Grind of your choice available upon request. This is our very special Organic Busy Blend created by Jessica with the ever so amazing @coffeeworkssac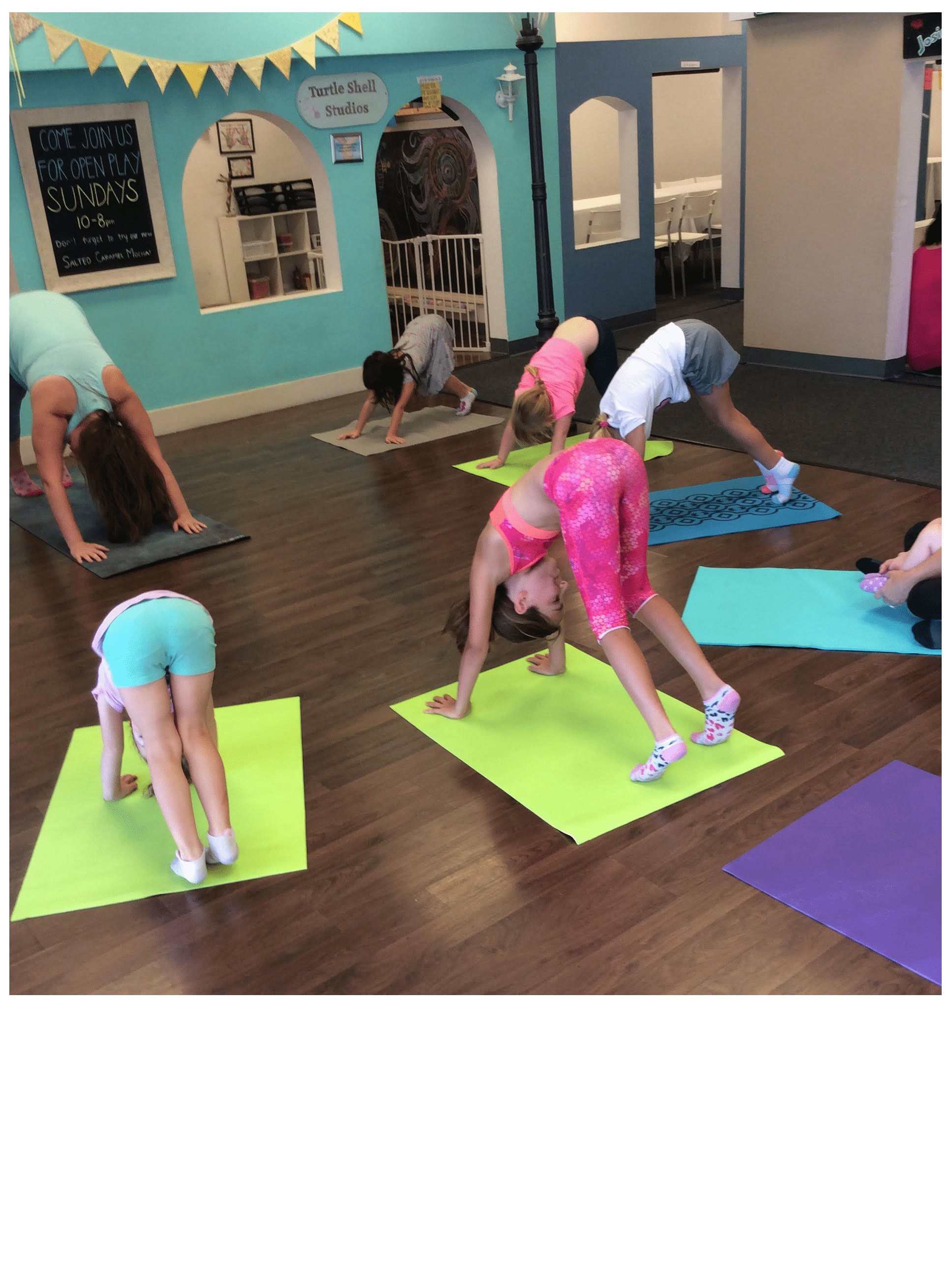 Web Events LIVE Online!
$10 (Free for Members)
Art lab, story time, and yoga + scheduled events will be available LIVE from BusyKids through a private Facebook group. If you do not have Facebook, you can have access to a recorded event through a private link. Call us to reserve your spot.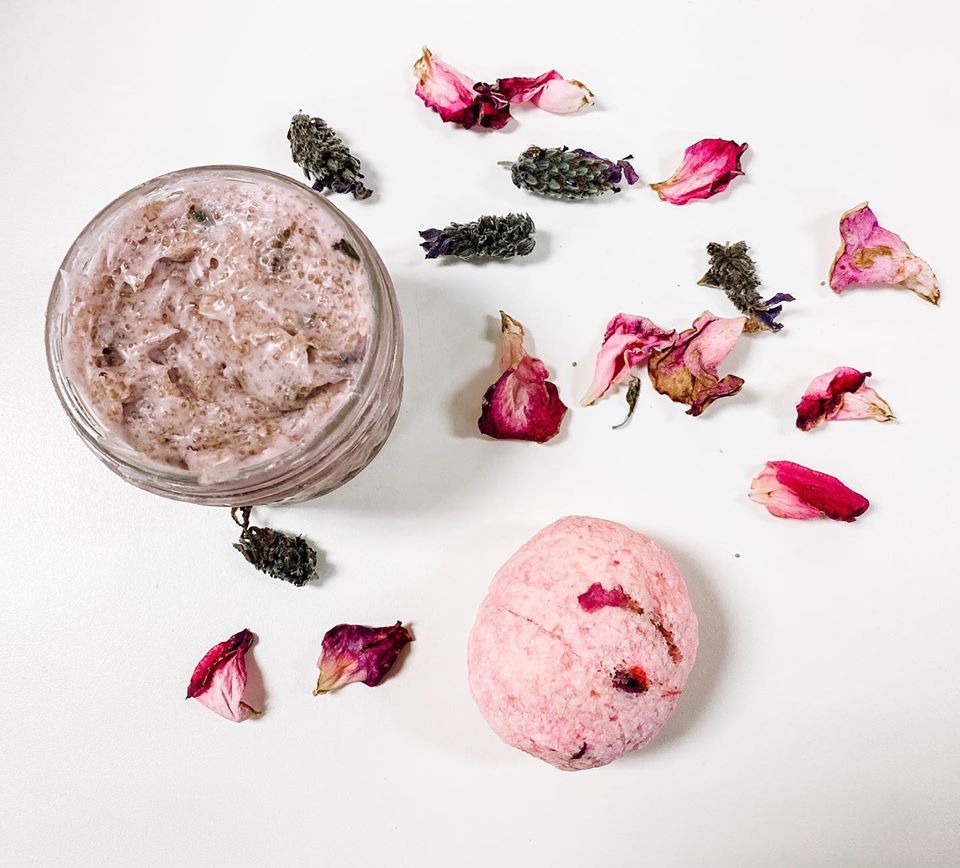 Sugar Scrub & Bath Bombs
$10 Sugar Scrub - $5 Bath Bomb
Made with organic ingredients and therapeutic grade essential oils. Lavender Sugar Scrub and Rose Bath Bombs.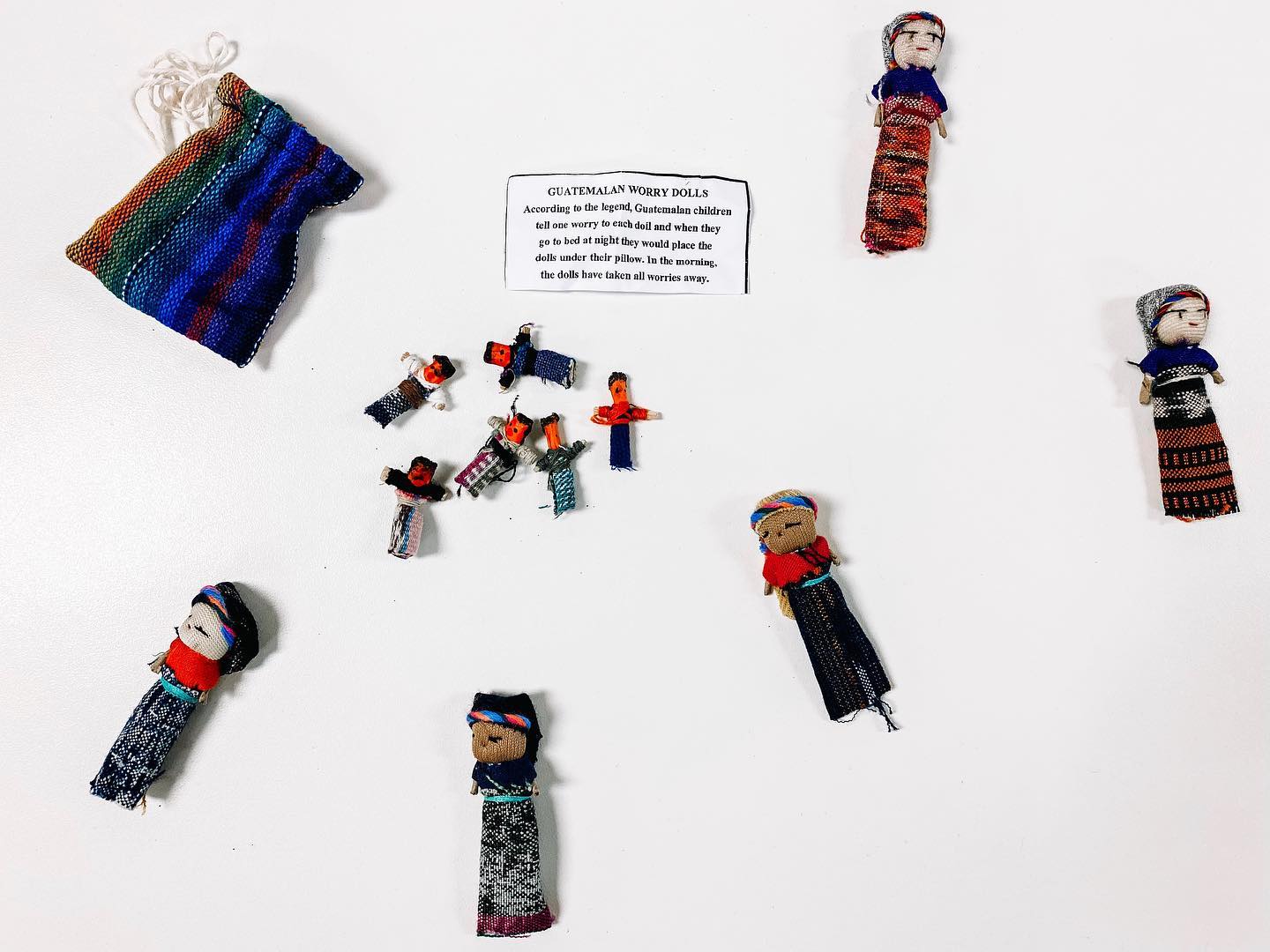 Guatemalan Worry Dolls
$1
Guatemalan Worry Dolls are the perfect add on to your order for just $1, and carries so much joy for your little ones.
According to the Guatemalan legend, children tell their worries to the dolls each night and then put the dolls under their pillow. During the night the dolls take away their worries before the morning comes.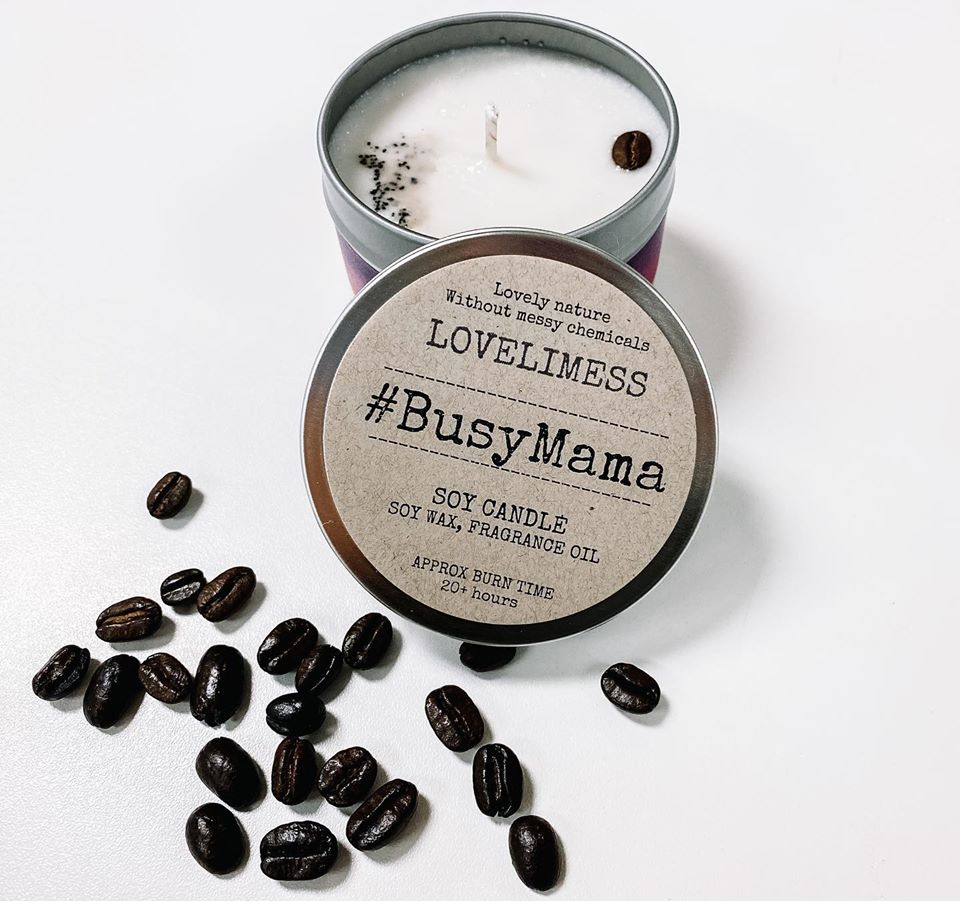 Soy Candles
$10
Delicious smelling, soy candles without the messy chemicals and full of lovely nature. Made by Lovelimess, a local company. 20+ hours approximate burn time.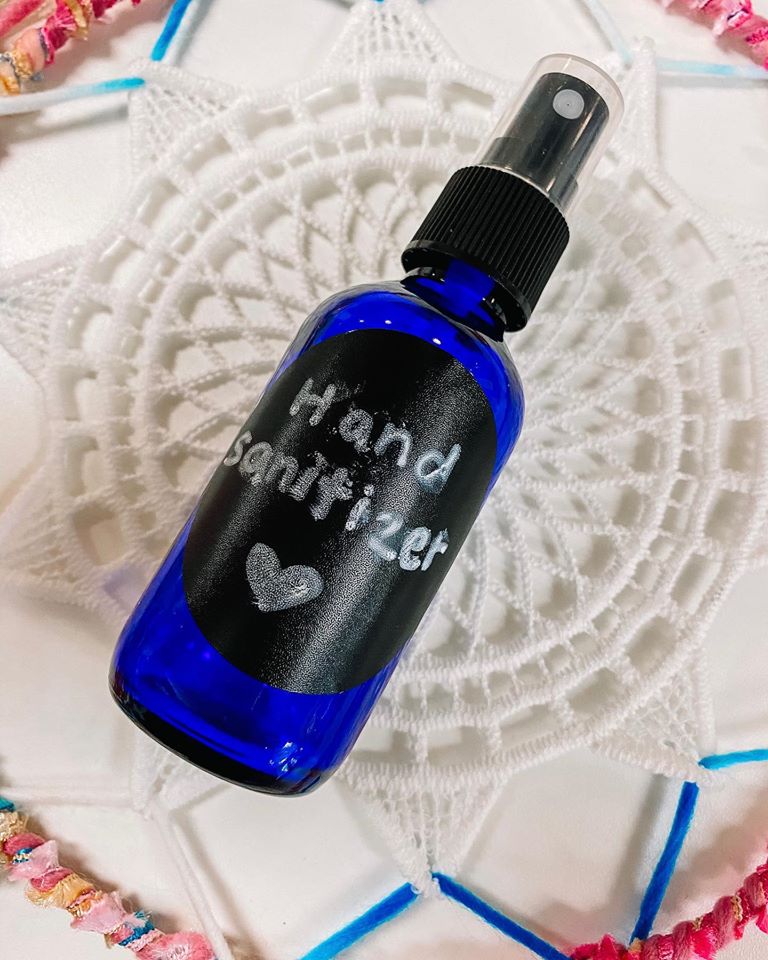 Happy Hand Sanitizer 2oz
$4
Alcohol based, Happy Hand Sanitizer, made to order. Made with all natural ingredients, including therapeutic grade essential oils and alcohol content 70%.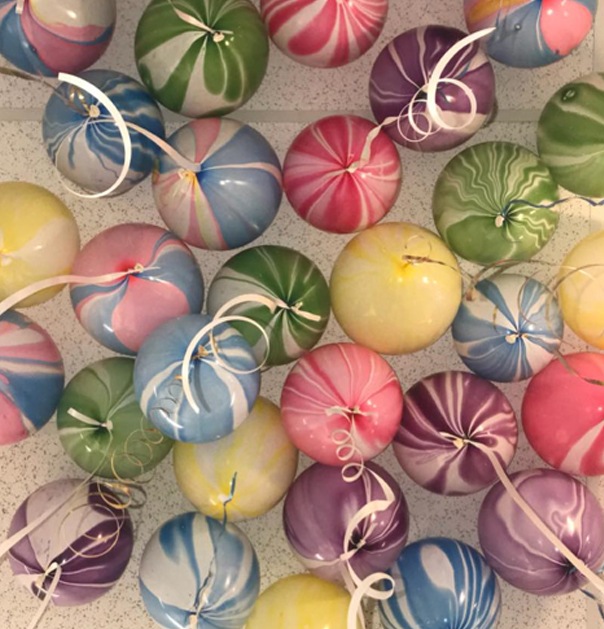 Balloon & Confetti Drop
$75
Balloon bag comes pre-filled with about seventy five balloons, confetti popper included.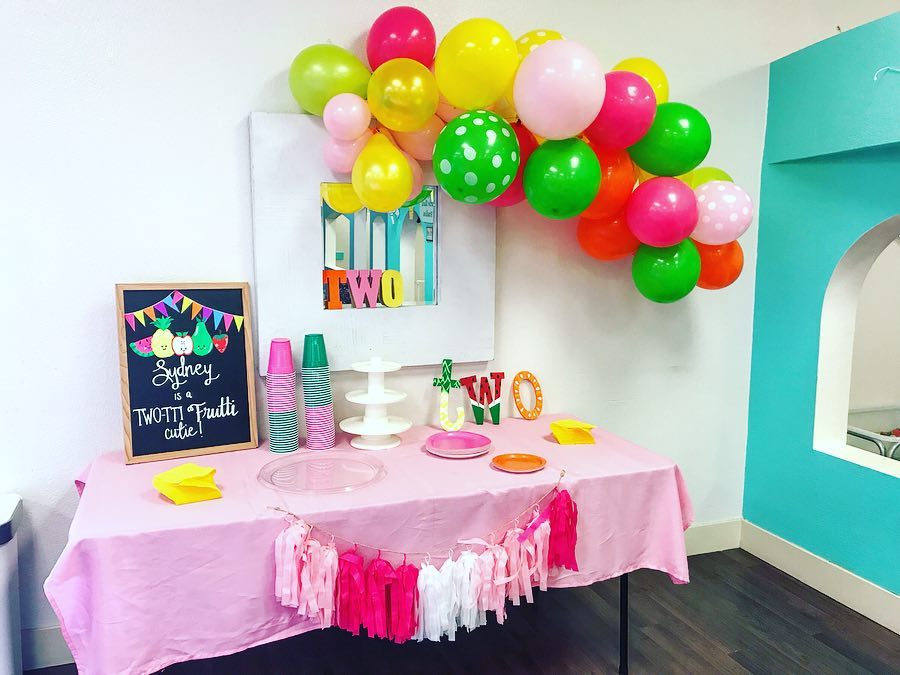 Balloon Bundles, Garlands & Arches!
$35
One dozen 12" balloon bundle with 1 large number Mylar and weight. Balloon and string color options available. Mylar available upon request, additional pricing varies.
$115 - $125
Hundreds of balloons placed on garland or table arch. 10-12ft *Best for indoors. Color and theme of your choice.
$250
Large free-standing balloon arch, suitable for indoor and outdoor. 25ft! Color and theme of your choice.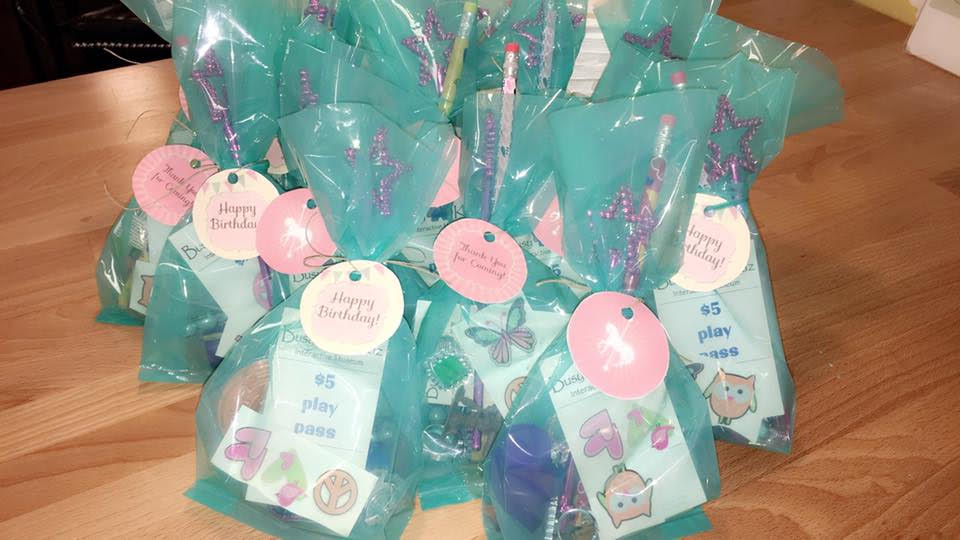 Goodie Bags
$5
Pre-filled with seven items, $5 BusyKids play pass included in each. Theme fillers upon request depending on availability.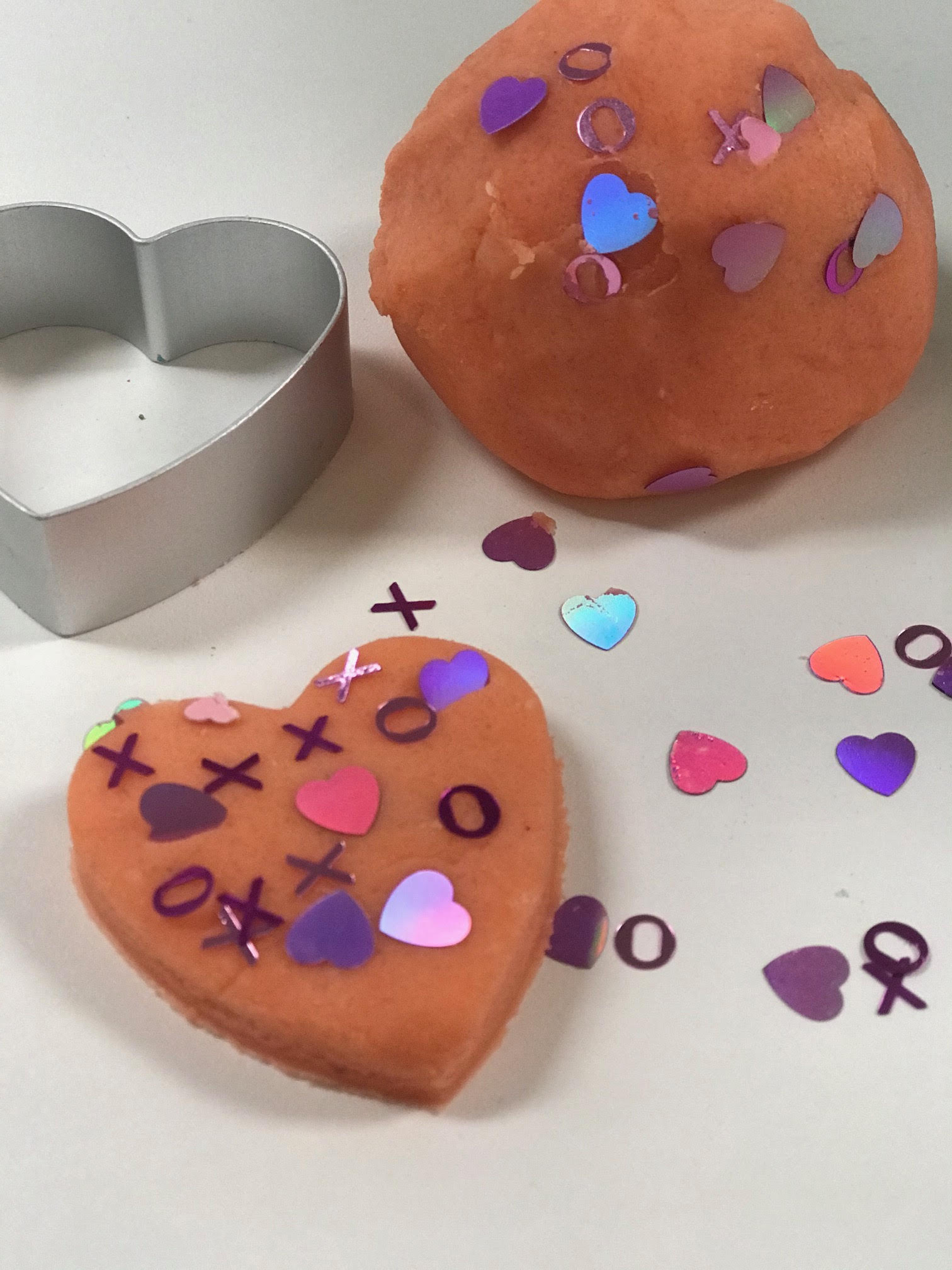 BusyKids Play-Doh
$5
Non-toxic, food grade play doh. Made with essential oils. Option to have confetti or glitter. 4oz mason container.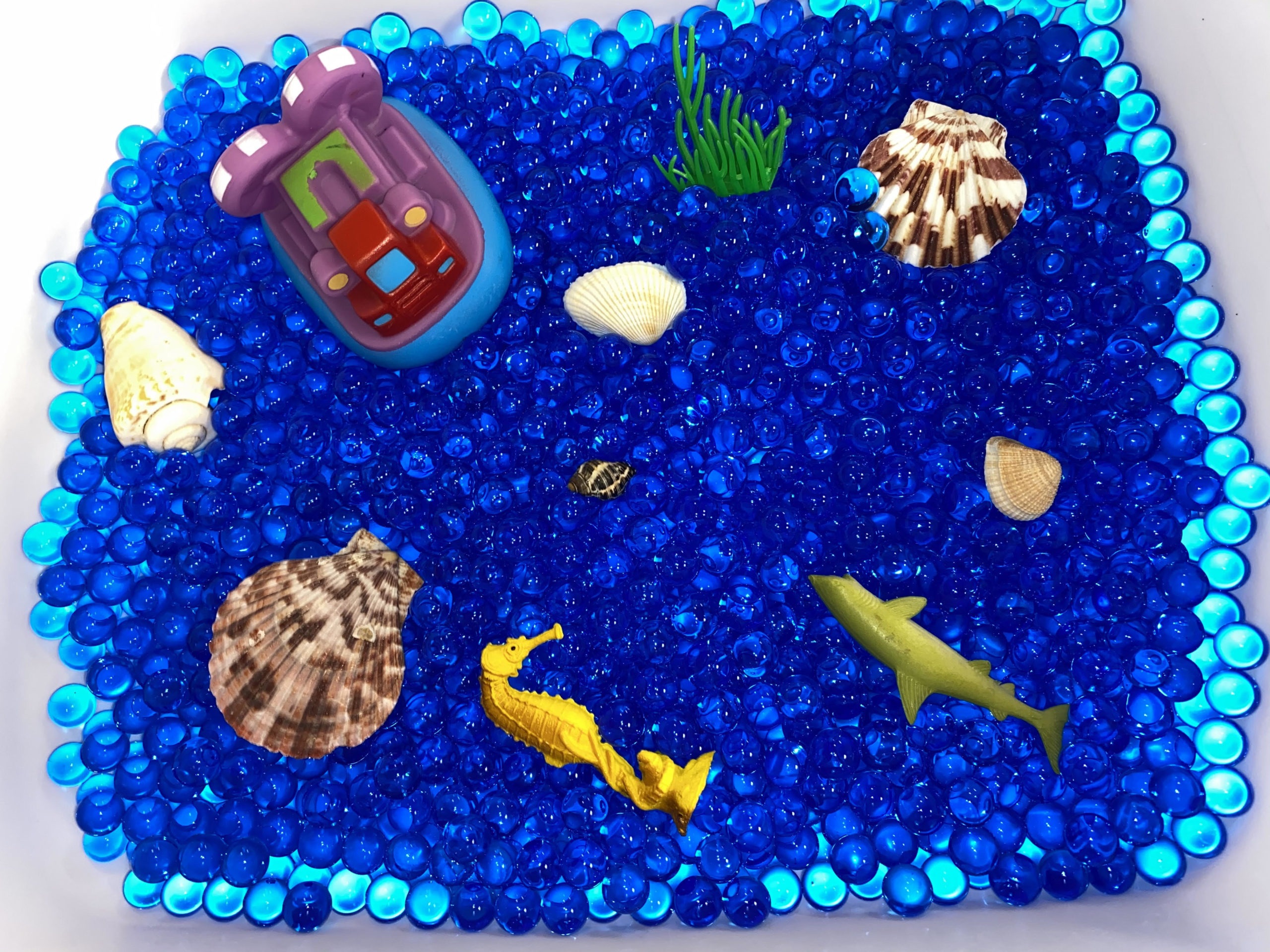 Sensory Bin in Mini
$10
One Gallon bag of our current or past sensory bin, we change our bins weekly. Give us a call and we can give you some options. Sensory bins can be so many items at home. You don't need an actual bin! Examples: cookie sheet, big mixing bowl, shoe box, storage bin.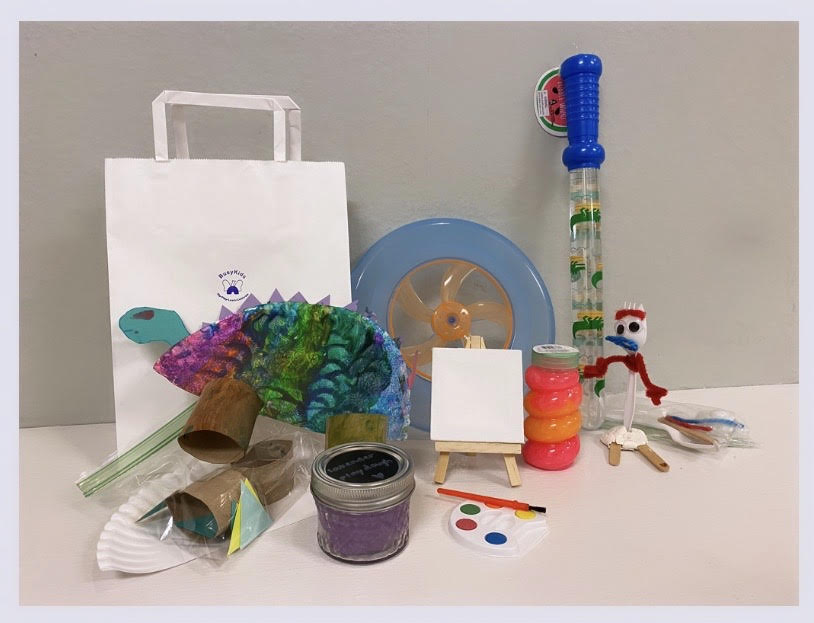 Busy Bags
$18
8x10 bag of goodness to keep your little ones busy at home. This bag is fully loaded with up to 10 pre-prepped crafts and activities for your little ones surely to keep them entertained, creative, and productive.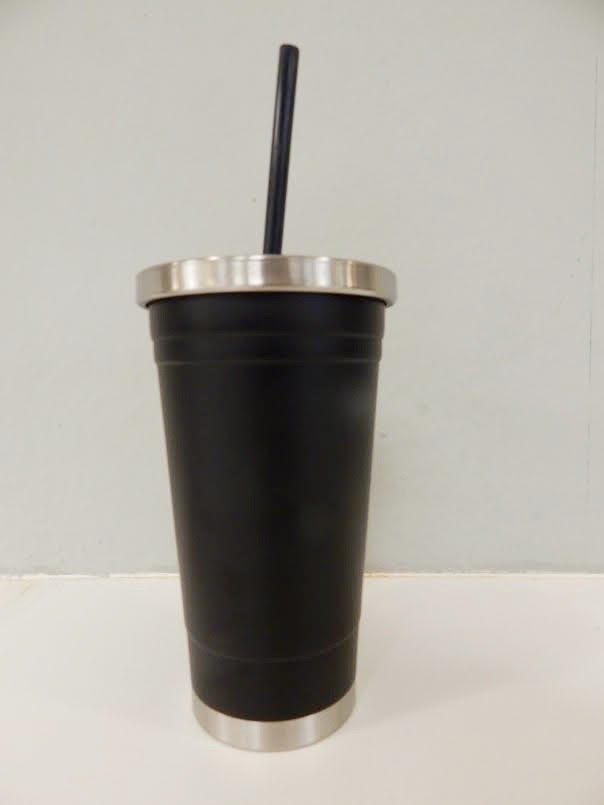 BusyKids Spirit Tumbler
$17
Made from high quality 18/8 food grade steel, these are easy to clean and can be used for hot or cold liquid with double wall vacuum insulation. 20oz.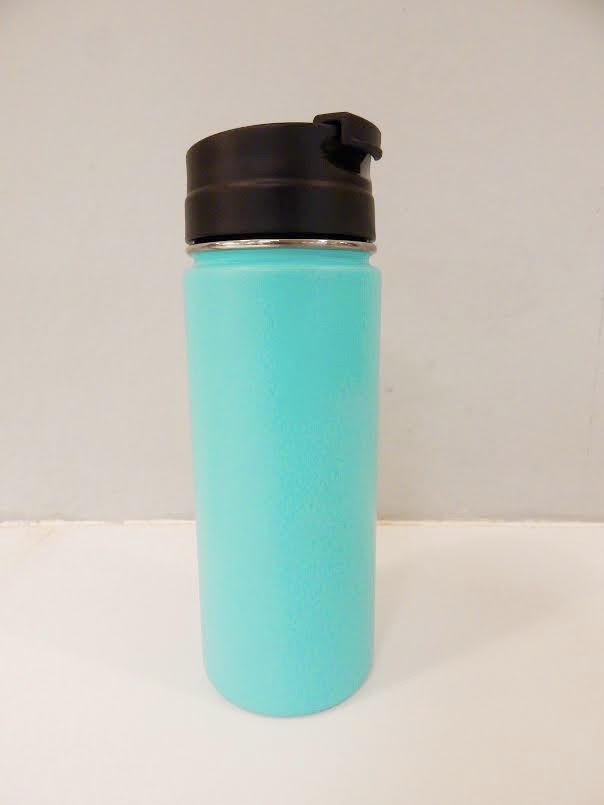 BusyKids Nexus Tumbler
$30
Made from high quality 18/8 food grade steel, these are easy to clean and can be used for hot or cold liquid with copper insulation providing 12 hours of hot, or 24 hours of cold. Also with powder coated durability. 20oz.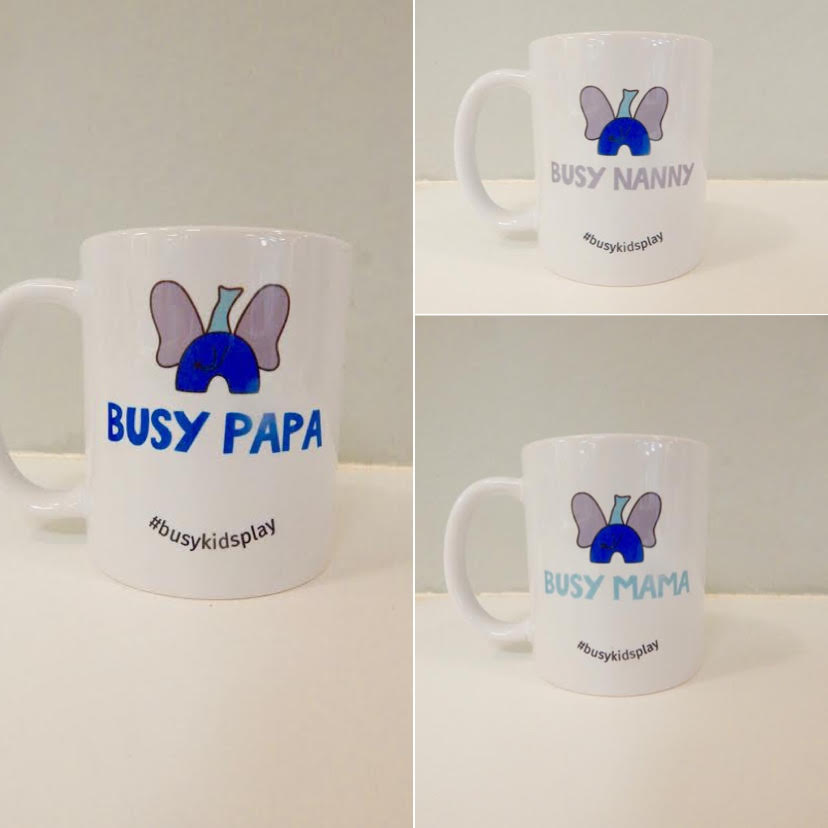 BusyKids Ceramic Mug
$15
Microwave safe and personalized for you or your favorite mama, papa, or nanny. Made with high quality printing, dishwasher safe. 11oz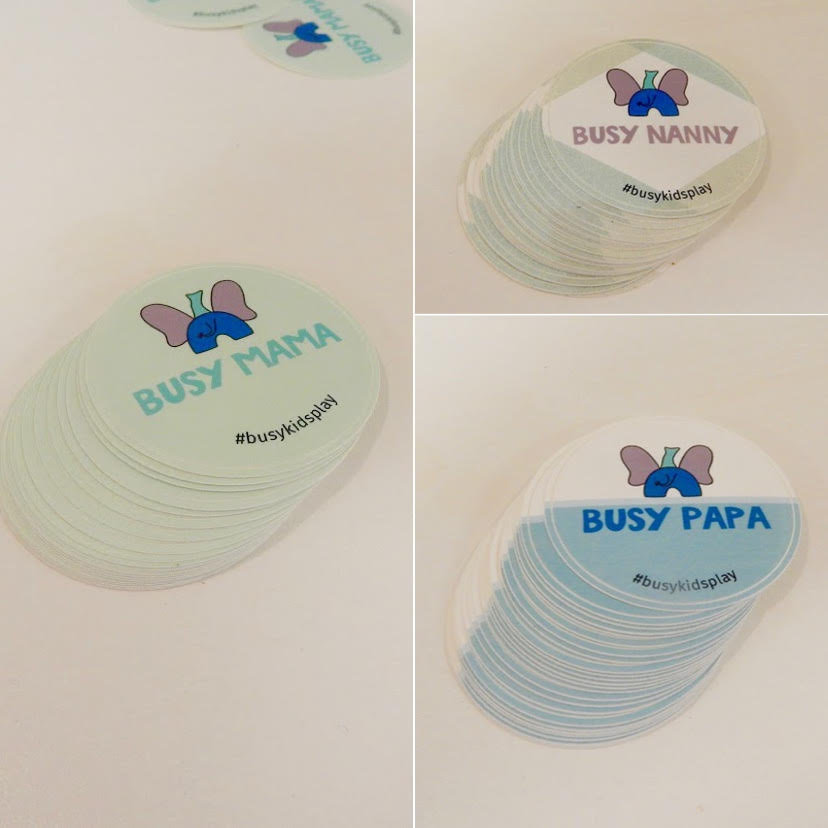 BusyKids Stickers
$2
2" x 2" perfect for your favorite mama, papa, or nanny. Great for water bottles, laptop cases, folders, etc.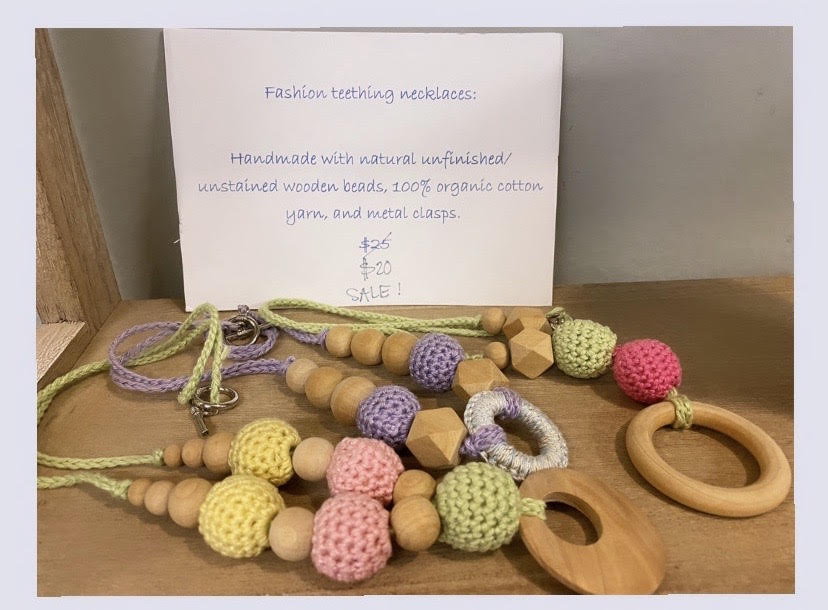 Teething Necklaces
$20
Handmade with natural unfinished/unstained wooden beads. 100% organic cotton yarn and metal clasps.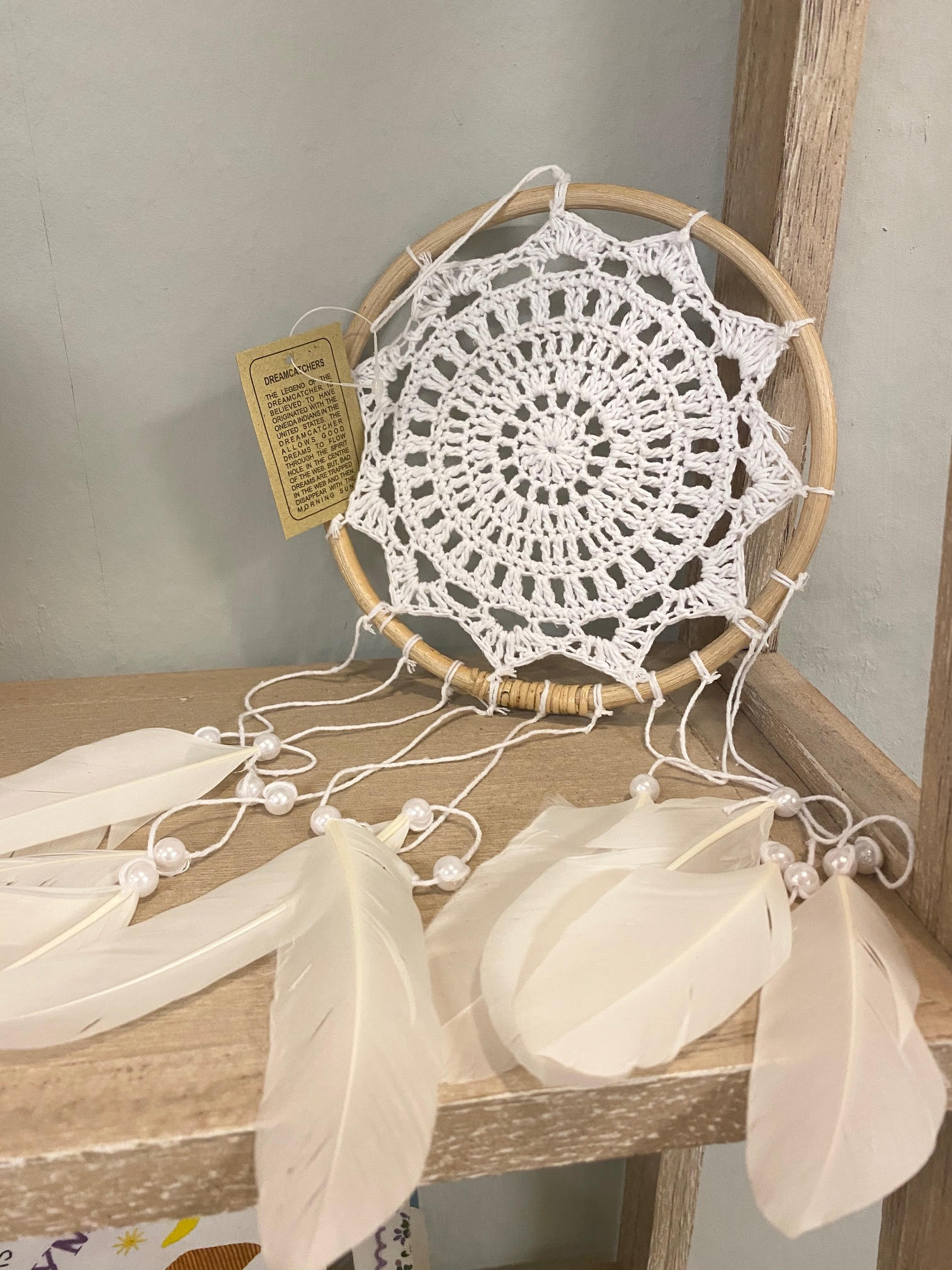 Dream Catchers
$25
Various beautiful and handmade designs, we can email/text you photos of each or they can be found on our social media pages.