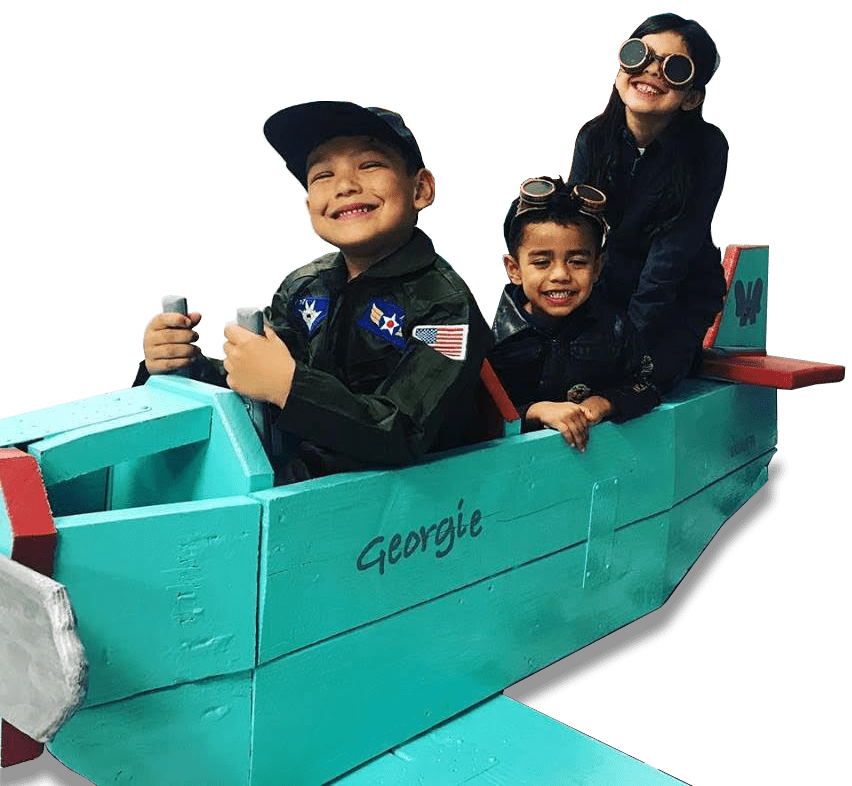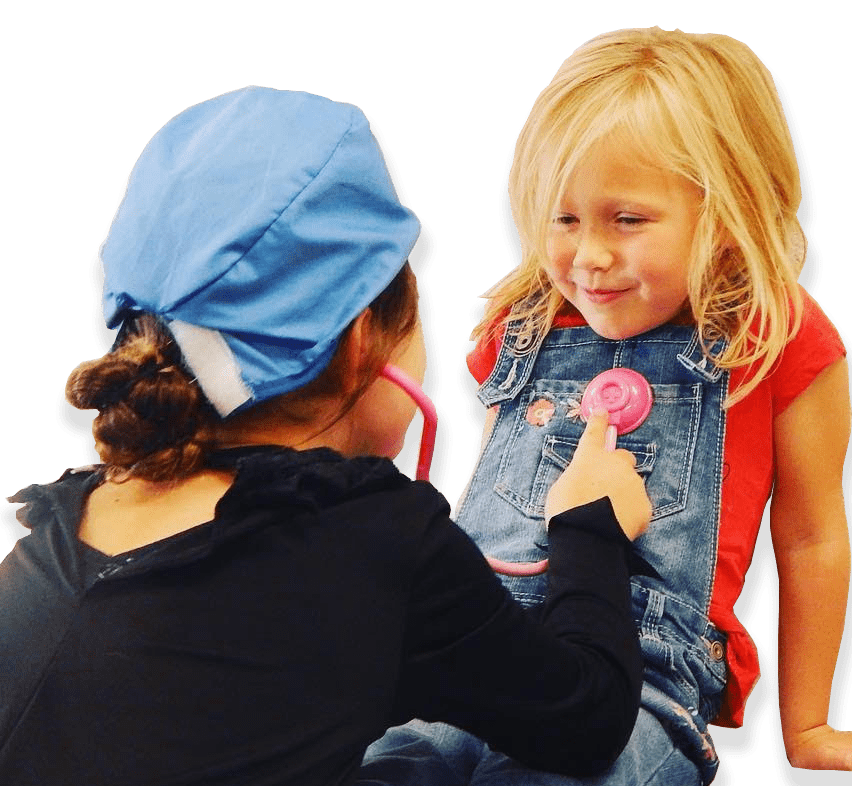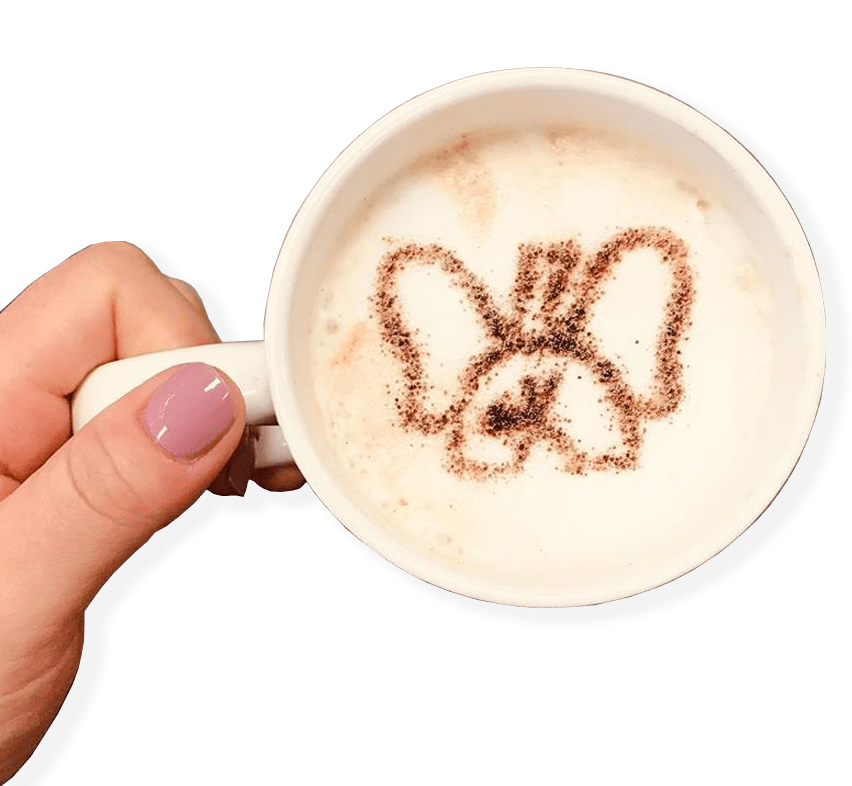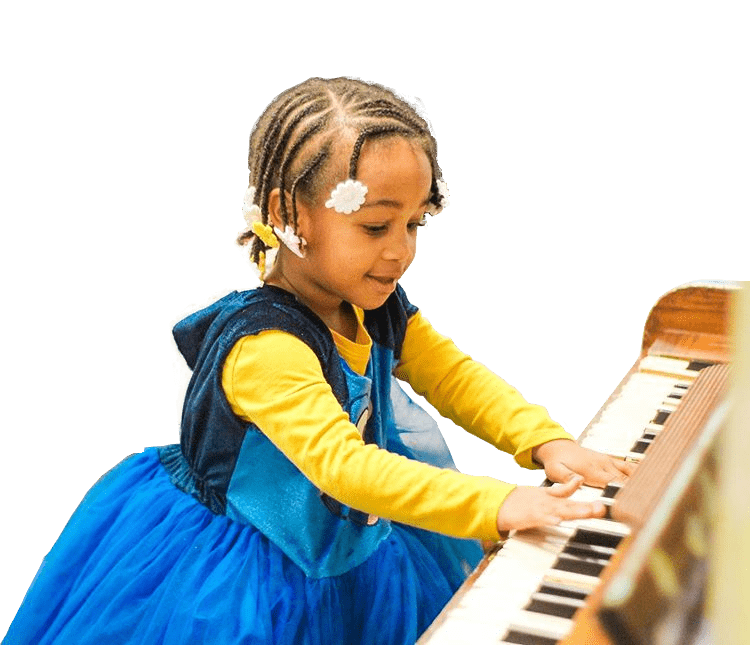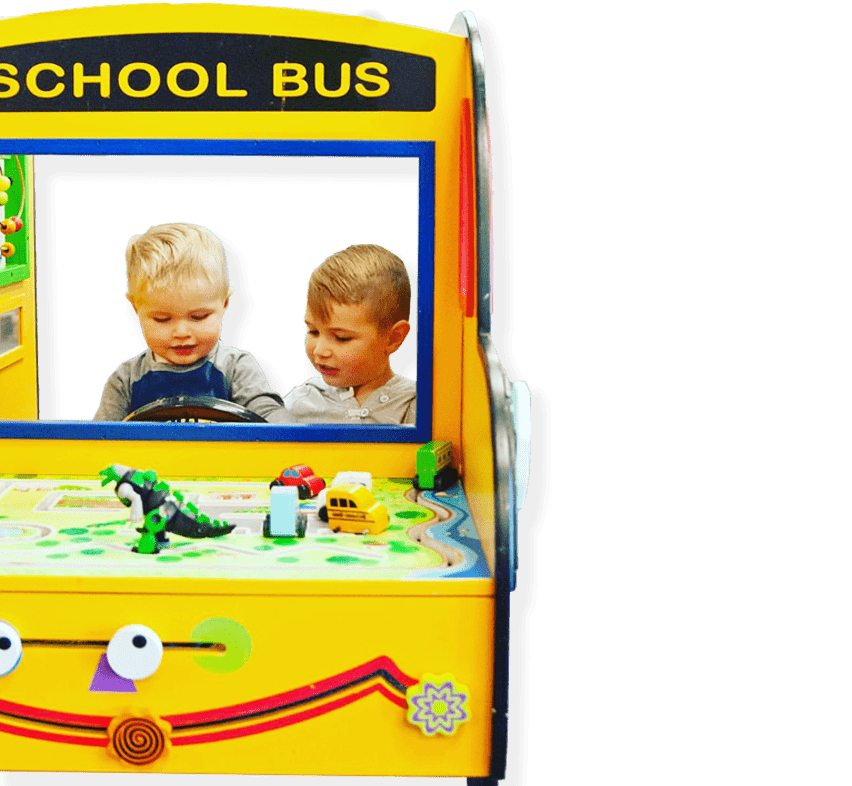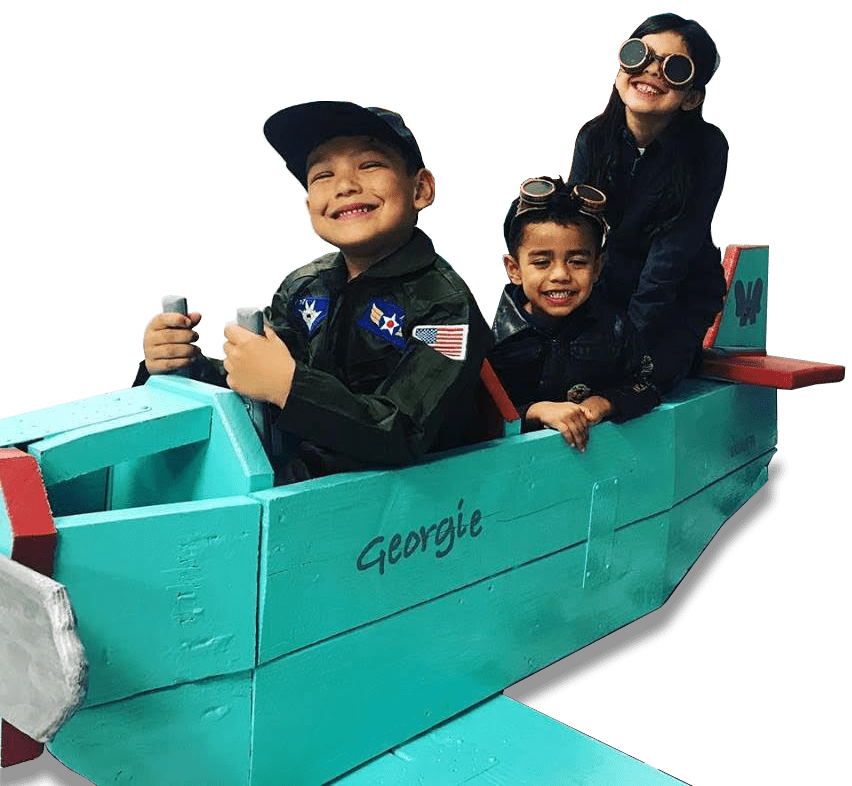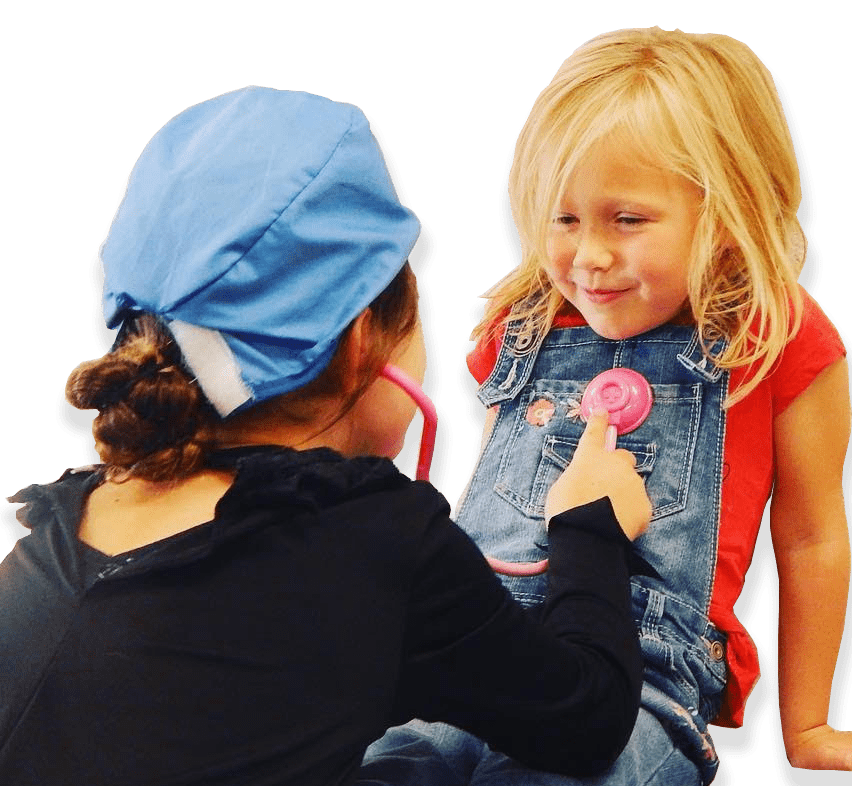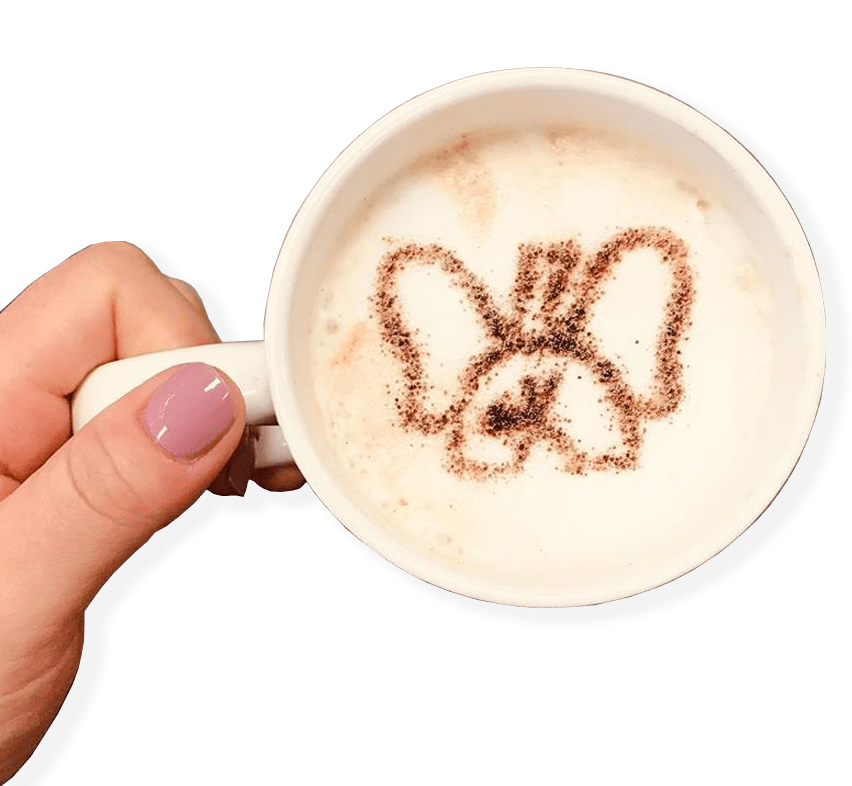 Temporary scheduled play by appointment only. Call us to schedule a play session or party today!
Our Roseville location is now open for soft opening hours! Find us at 1151 Galleria Blvd #115 Roseville, CA 
Please call us for information 916-608-8850 X2
Busy Kids Folsom
916-608-8850
118 Woodmere Rd #110, Folsom, CA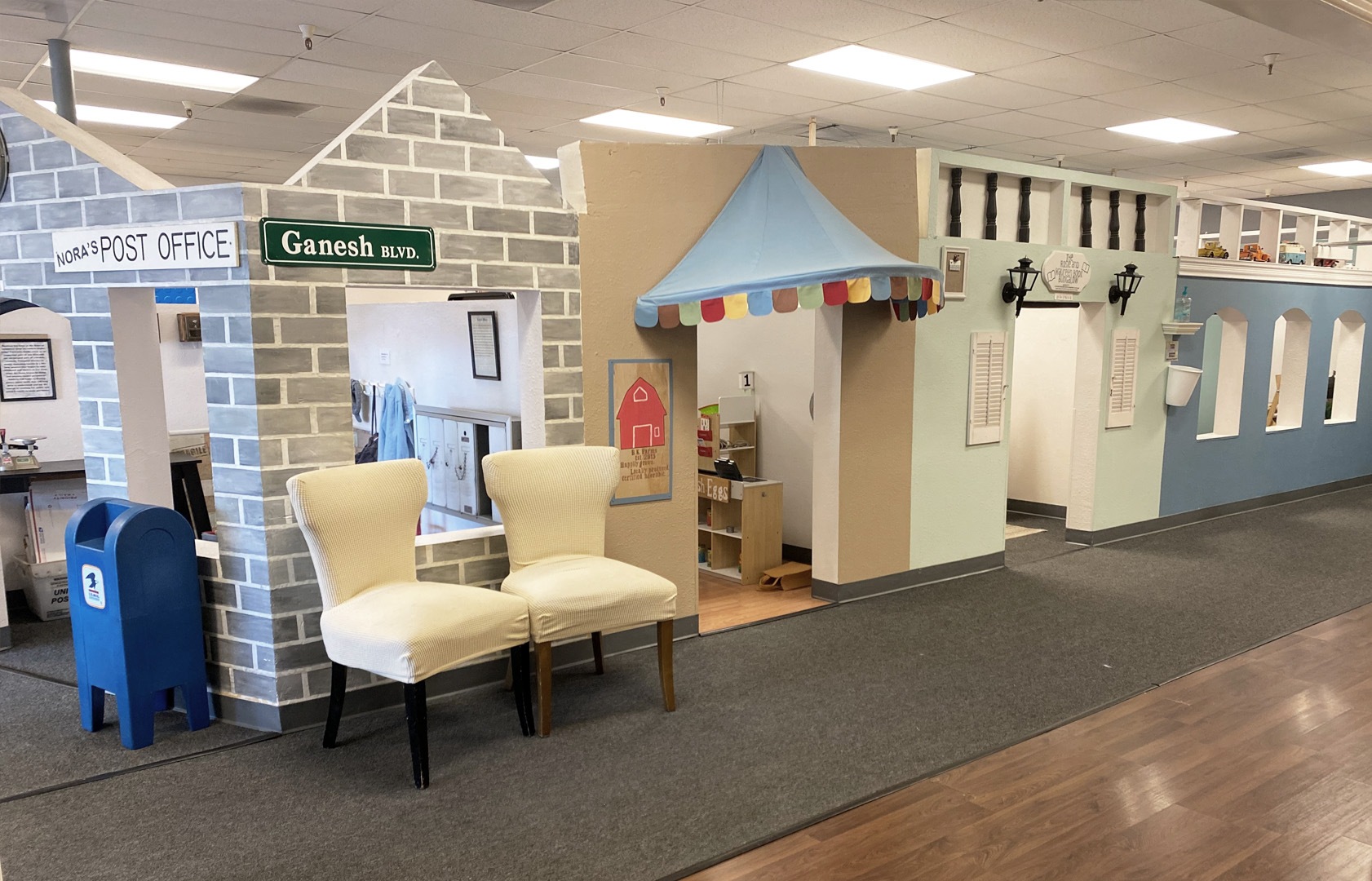 NEW!

Busy Kids Roseville

916-608-8850 x2
1151 Galleria Blvd #115 Roseville, CA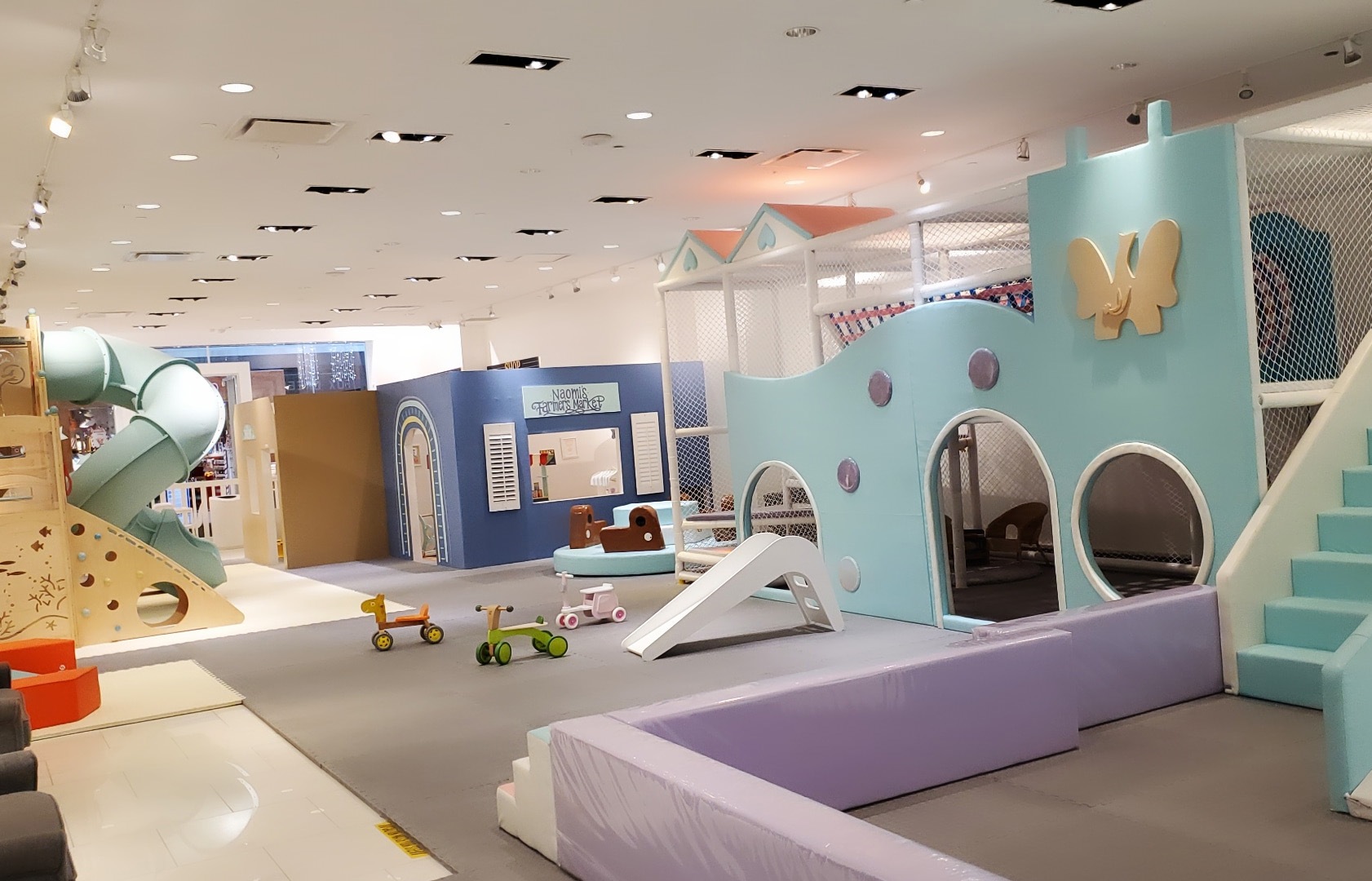 BusyKids is a kid friendly coffee shop with an interactive play town that is the inspired miniature city. BusyKids encourages children ten and under to explore and learn through pretend play. Our membership opportunities offer an elevated experience at one or both of our locations. Enjoy our coffee shop in Folsom (now offering beer and ciders!), plan a field trip, or book a party while you're in! Our newest location is Roseville's premier play space, our coffee shop will be open here soon!         Read More...