BusyKids Folsom is located inside the Walmart Shopping Center, next to Great Clips. We have a number of imaginative play spaces for children. The exhibits are based on small or historical businesses in Folsom and surrounding areas, replicating a miniature town. We offer a unique, hands on indoor play experience that children will want to return to again and again, engaging their creativity all year round. Play, learning, enrichment classes, co-working, celebrations, field trips, and a variety of other life long memories happen here.
We offer grown ups a quiet co-working space, as well as a large waiting area with our new full service espresso bar and mini cafe, where you can relax and supervise in comfort - utilizing our free WiFi and enjoying coffee, tea or adult beverages available for sale while your children are hard at play.
BusyKids Folsom also offers yoga, birthday parties, field trips, story time, art lab and a variety of other special events and enrichment classes for children and families.
BusyKids Coffee Shop is your favorite kid friendly coffee shop. A full service espresso bar and kid-friendly snack menu makes for a perfect midday escape. Call ahead for pick up also available. Try Folsoms Best Chai while you're in!
We offer parents a large waiting area where they can relax and supervise in comfort, utilizing our free Wi-Fi and enjoying coffee, tea, or grown up drinks (beer and cider) available for sale while their children play. Come in to stay or just drop by and take to go!
WE ALSO OFFER A SELECTION OF BEER AND CIDER!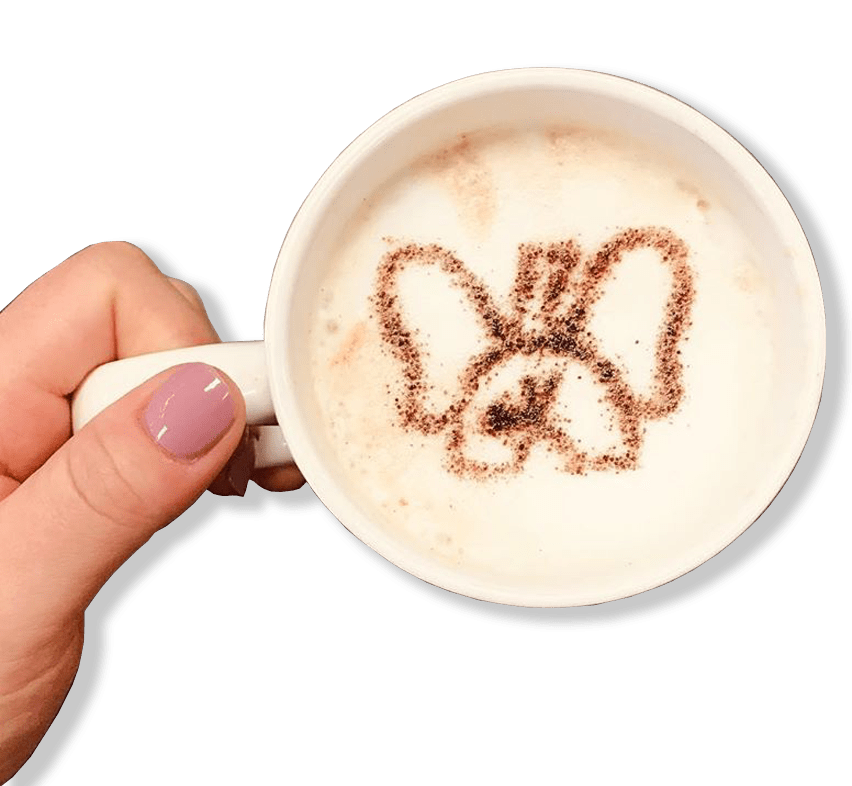 Anyone who can play is welcome! Children one to ten years have a great time at BusyKids Folsom, but we never charge for children who do not play. Grown ups accompanied by a child don't pay admission at BusyKids.
Regular Admission
$12/child each 90 mins
Grown Ups
Free with each child admission, $5/additional grown up
Open Daily | Monday-Sunday: 10am - 5pm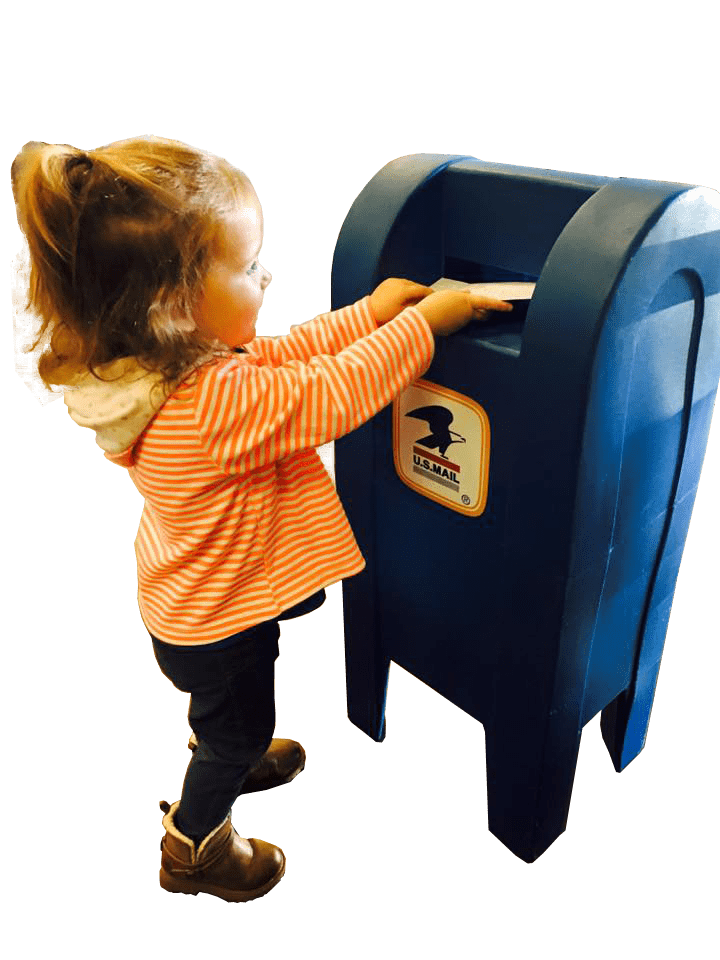 $10 Wednesdays Special!
Admission $10 every Wednesday until noon when you mention this promotion.
We take pride in providing a clean and safe play environment for your children. Please look over our rules & guidelines prior to visiting to ensure your child has a great experience.
Sick Policy: If your child has any indication of illness, including but not limited to cough or runny nose - please choose to stay home and refrain from visiting until 48 hours after the last symptom presented. We are committed to keeping our community, our team, our family healthy, and keeping all BusyKids locations open for you all! We will ask you to come and play another day if you arrive with the above mentioned symptoms.
ALL children must be accompanied by an adult at all times, and all adults must be accompanied by a child.
To maintain a clean environment, we ask that shoes be stored in the provided storage spaces. Socks are available for purchase if needed and are required for everyone.
Keep speeds safe and slow while moving about in the facility.
Food and beverages are permitted in the lounge and lobby. No food or drinks in the exhibits.
No animals allowed. Service animals only.
Abusive or obscene language is prohibited.
Please return all props to their proper place and hang all costumes after playing with them.
Please be courteous to the visitors around you.
Parents are encouraged to interact and play in the exhibits with their children.
Please take your artwork home with you.
Be gentle with our facility so that we can preserve its beauty for years to come.
Looking to become a BusyKids Member? BusyKids offers exclusive member discounts, one guest pass, monthly gift, and unlimited play.
1 Child
$45/Month - Dual (both locations)
Additional Children
$30/Month - Dual (both locations)
Extra Grown Up
$10/Month - Dual (both locations)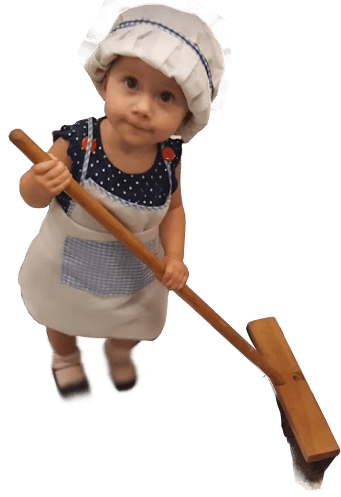 BusyKids Folsom is the perfect place to host your child's party, event, or celebration! Whether it's a birthday party, team event, or a special occasion celebration, we will make your party wishes come true!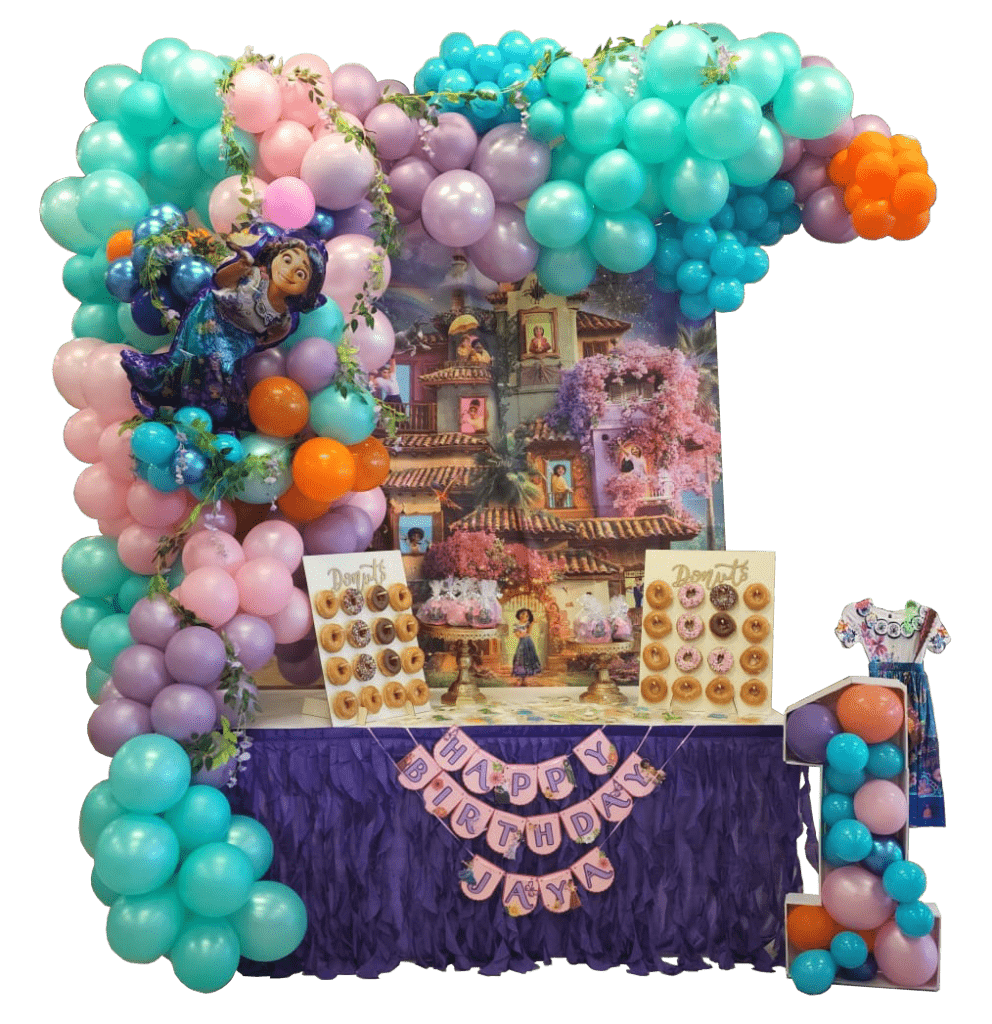 BusyKids is the perfect setting for field trips, group visits and other events. We offer a discounted rate of $10 per child for groups of 10+. We can also open early for a 15 child minimum.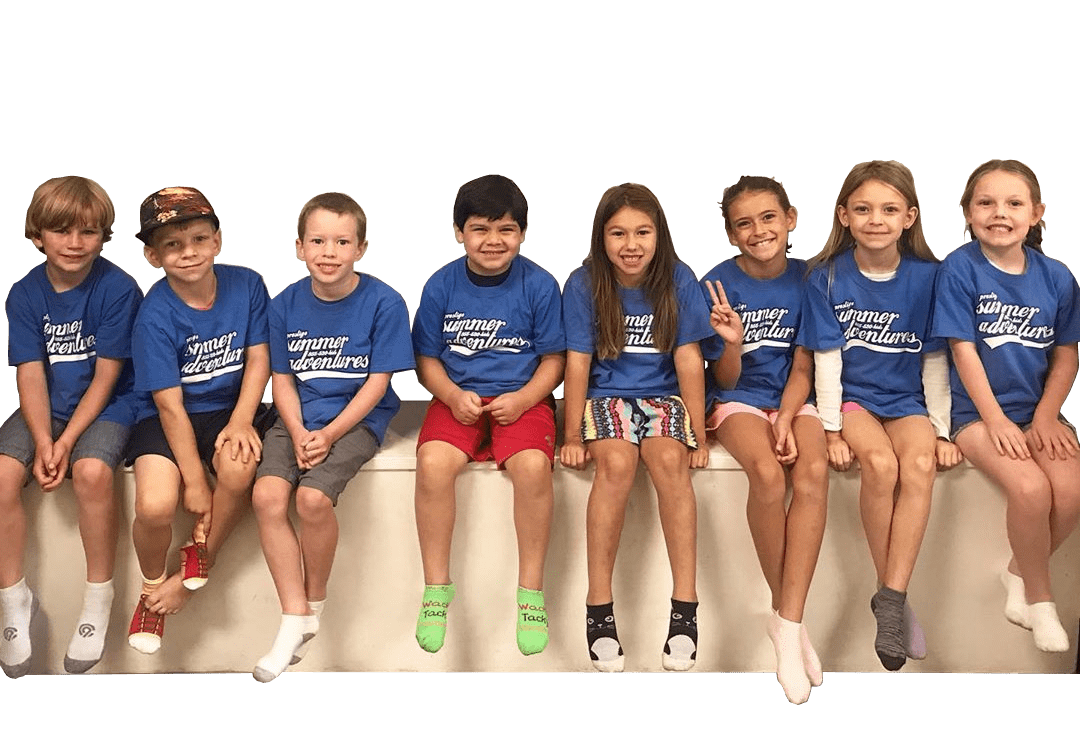 BusyKids Roseville hosts a variety of events and classes for kids and families! Regular events include Kids Yoga, Story Time with Guest Readers, Arts & Crafts Labs and more.
We also host a variety of special events throughout the year - with special guests, creative themes and so much more!