BusyKids is the perfect setting for field trips, group visits and other events. Here, kids have free range with the supervision of a grown up which allows for promotion of comfort and sense of belonging in the community. Our educational philosophy is passion and research driven, similar to Waldorf education, as well as experience rich and will positively help families and young children learn in a way that is lasting and fosters a life-long love of learning. We offer a discounted rate of $7 per child for groups of 10+. We can also open early for a 15 child minimum.
Planning to visit BusyKids with your church, daycare, mom's group, etc?  Group visits make the perfect play date!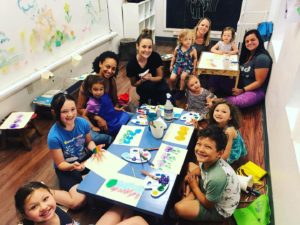 All field trips are self-guided and 90 minutes in duration. We have private field trips as well as the option to come when we are open to the public. Join us with your school at a special discounted rate of $7 per student. No deposit necessary. Siblings who join the field trip pay the same discounted admission.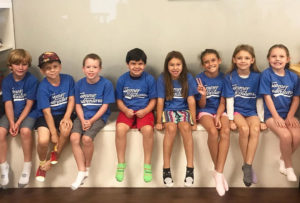 Please Call Us at 916-608-8850
for more information and special accommodations