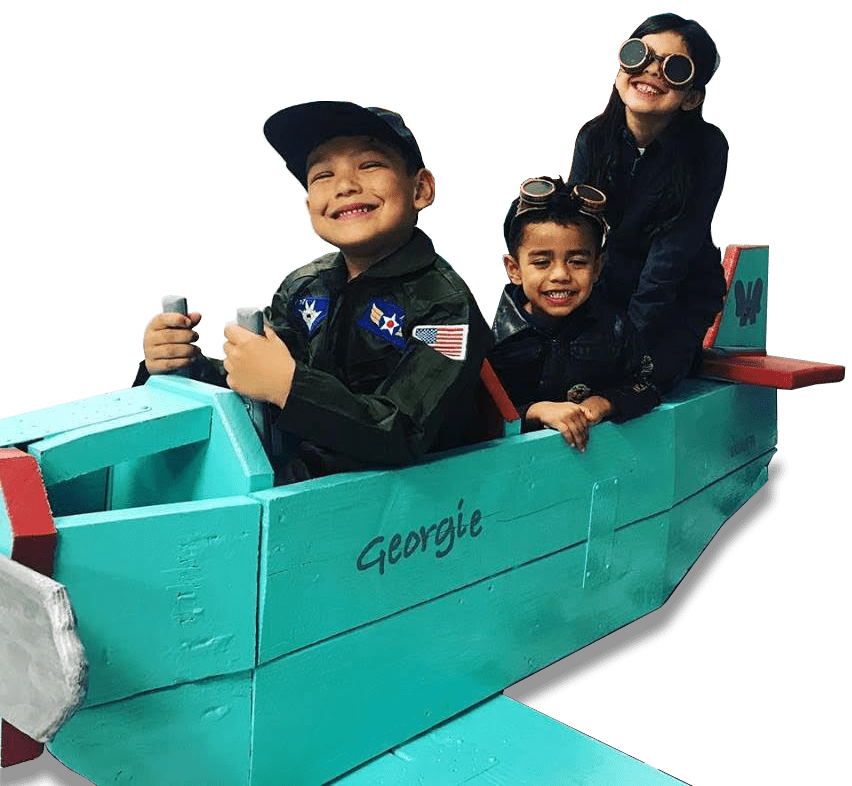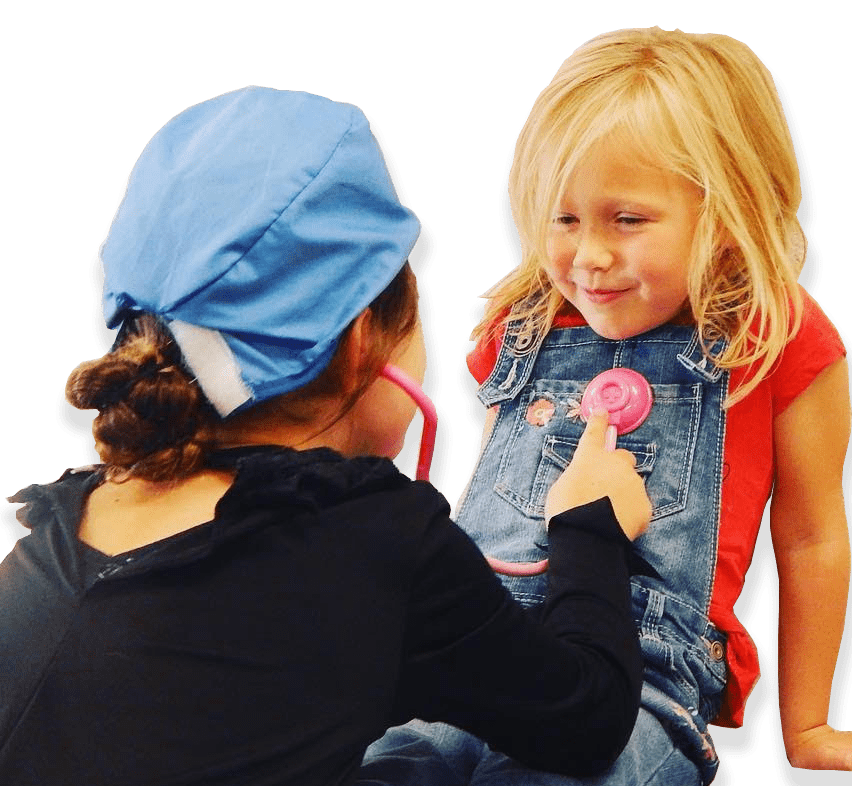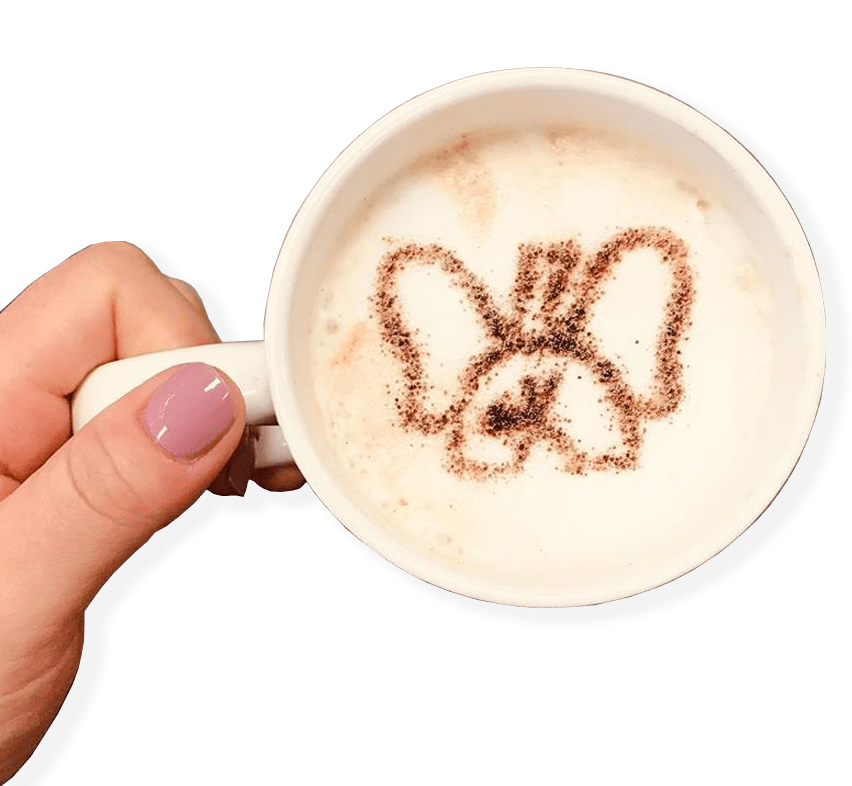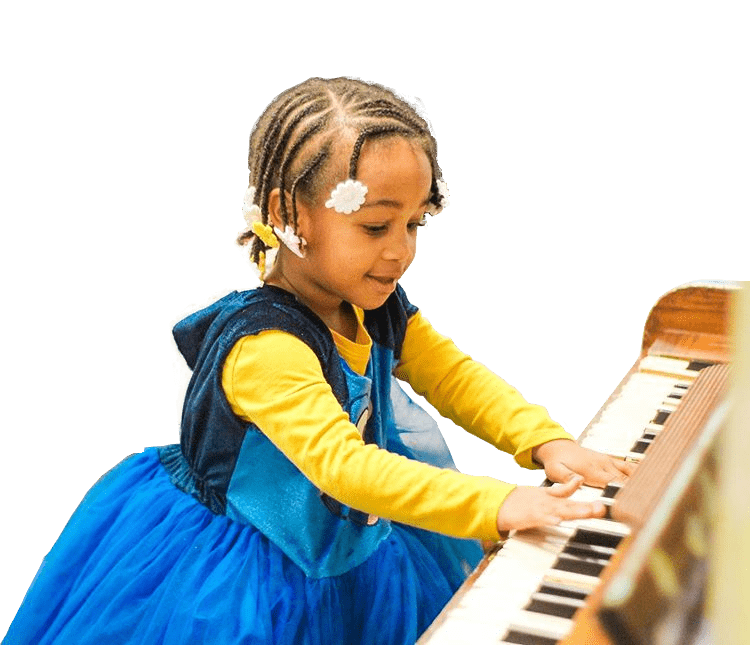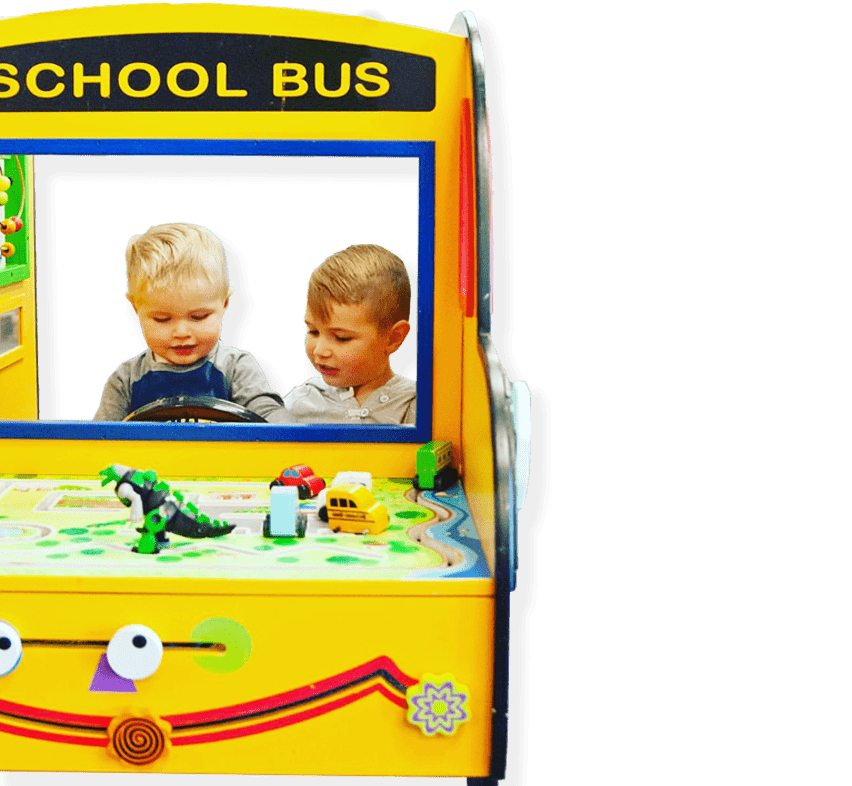 (916) 608-8850 x1
1014-7 Riley St - Folsom, CA
busykidsplay@gmail.com
BusyKids Folsom is located inside the Walmart Shopping Center, next to Great Clips. We have a number of imaginative play spaces for children. The exhibits are based on small or historical businesses in Folsom and surrounding areas, replicating a miniature town. We offer a unique, hands on indoor play experience that children will want to return to again and again, engaging their creativity all year round.
We offer grown ups a large waiting area with our new full service espresso bar and mini cafe, where you can relax and supervise in comfort - utilizing our free WiFi and enjoying coffee, tea or adult beverages available for sale while your children are hard at play.
BusyKids Folsom also offers yoga, birthday parties, field trips, story time, art lab and a variety of other special events and classes for children and families!
Upcoming Classes & Events
Subscribe to Our Newsletter
Subscribe to Our Newsletter